Market
6,000 dwelling units from Dubai Holding: Dubai smites again with its immensity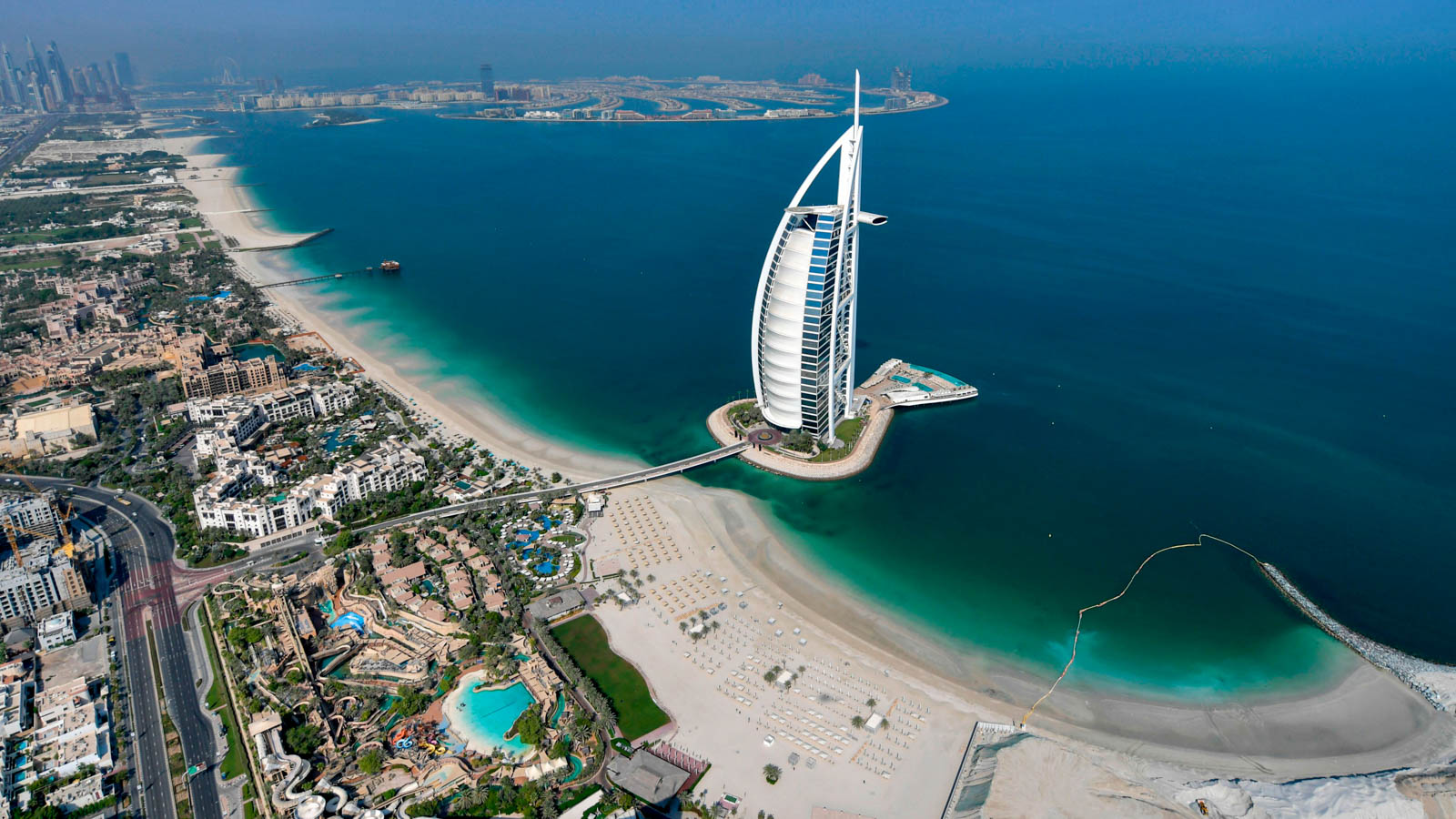 6,000 new residential units – this amount of residential property in the UAE will be exhibited by the famous Arab developer Dubai Holding (Dubai Holding) in the next 2 years. The state-owned development company evaluates its plans taking into account the current state of affairs: the demand and interest of buyers in the villas investment in UAE is growing very noticeably.
About Dubai Holding company and plans
Dubai Holding is a state-owned development and construction company created by amalgamation of Dubai Properties and Meraas with two other companies – North25 and Ejadah. Through the joint efforts of developers, the holding sold about 1,500 residential units in the first half of the year alone. And exactly the same bar was set for the remaining 6 months: the holding believes that at least 3 thousand residential properties will be sold in total in 2021.
Alexander Davis, who holds the position of commercial manager of the holding, reports on the unprecedented demand in the Dubai market. He also adds that many improvements are being made in the United Arab Emirates for people not only to make private equity in the form of investments, but also invest mentally and emotionally. Thus, various programs are being developed to attract specialists, key employees and digital nomads. A healthy lifestyle is promoted in the country, sports and entertainment facilities of a different nature are being developed everywhere. All this makes Dubai property attractive for many investors who choose the city not only for profit, but also for their own living in the city and enjoying a high level of quality of life.
Dubai market today
According to information from the Propery Finder portal, in the first three quarters of 2021, more than 38 thousand property sales transactions were registered. The total amount of transactions was 88 billion dirhams, which is equal to 24 billion US dollars. This indicator is already 23 percent more than last year: for the whole of 2020, property was issued for 71 billion in total.
Dubai Holding is noticeable for buyers, as this company is noted for reliability and has an excellent reputation. The corporation has already completed the construction sites such as Port de la Mer, City Walk, Central Park, Mudon, Villanova and Madinat Jumeirah Living … The main target audience consists of the Russian investors, as well as the European buyers and residents of India and neighboring Asian countries.
Assistance in the selection of housing in the UAE!
If you are interested in buying a home from Dubai Holding, we recommend you to ask for help from real estate professionals. Emirates.Estate, focusing on your request, will select the best housing options for you from this developer or offer other proven options from the best development and construction companies in Dubai. All the details of your request will be considered: price, location, size of the property and other parameters.
Don't wait for better days – start your searching for Dubai property now!