Lifestyle
7 Things You Didn't Know You Could Do Online in 2021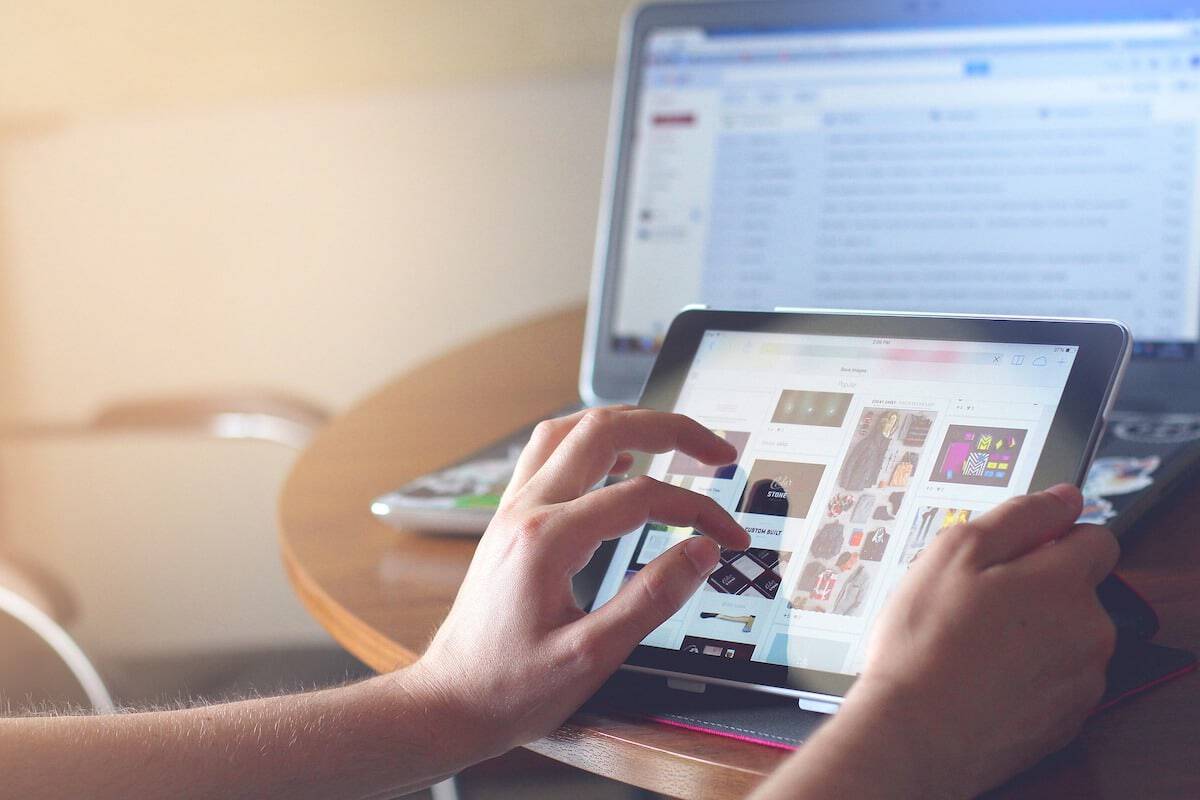 As people become more accustomed to remote work and communication, they're discovering new ways to facilitate their daily routines using the Internet. In today's digital world, there's no shortage of ways to meet your needs without leaving the comfort of home. If you're a homebody with an itchy shopping finger, here are seven things you can do online that you might not have considered.
Purchase contacts online & receive eye exams
Some advantages of buying contact lenses online include the opportunity to add discount codes, buy in bulk, and have the lenses delivered directly to your home without going to your retailer or eye doctor.
Many reputable online contact lenses delivery services accept vision insurance, including big name brands 1 800 Contacts. You can receive your annual eye exam and your next batch of lenses all in one place when you use the Internet to secure your next 20/20 upgrade.
Visit a virtual petting zoo
Virtual petting zoos are an excellent way for kids to learn about their favorite animals while at home. Additionally, these hangout sessions give kids the opportunity to socialize with each other when many children's school and social lives have faced disruption.
Some online zoos showcase sheep and rabbits, while others may have more exotic species, like lizards or hedgehogs. And it's not just for children, either. There's no better midday serotonin booster than watching a livestream of a cute animal.
Take a virtual cooking class
Create unique dishes in the comfort of your home by joining an online cooking class via Zoom Webinar. Although the cost for premium classes can vary between websites, some offer free trials or classes. These online workshops are the perfect way to incorporate healthier dishes into your diet without stepping out of your kitchen.
Design your dream home
If you're in for remodeling your home, there are plenty of online interior design services for your consideration. These providers create a 3D design based on the photos you send and present furniture matching your preferences.
Online interior services are a straightforward solution for turning a bare corner of the house into a lush couch-filled living room or giving your office a makeover by overhauling your desk space.
Measure your body size for clothing
Searching for clothes that fit can be challenging, but several apps, such as Sizer, can help you determine your average size in a single scan. These apps also offer measurement conversions when shopping from international retailers. That way, you can spend less time returning shirts or shoes and more time expanding your wardrobe.
Challenge your drawing skills under a time limit
Several websites have reference photos for you to use for sketching, but others love pushing your creative side by implementing a timer between each image. The thirty-second and one-minute time limits are the best way to hone your skills in a rapid-fire exercise. Consider challenging your friends to a drawing competition with these prompts.
Design objects for 3D printing
Upload your 3D models to specific websites, and they'll print and send them to you. You can select the material and colors you want it printed in, giving you complete creative control before determining an estimated price. You can also upload multiple files if you wish to print more objects.
Wrap up
There are plenty of things you can do online as technology evolves and becomes more accessible. Several of these activities are fantastic for improving your life or giving you something fun to do if you're stuck at home. Staying inside four walls doesn't mean you have to limit your potential for breaking new ceilings.