Education
9 Skills Required for Becoming a Successful Adult-Gerontology Acute Care Nurse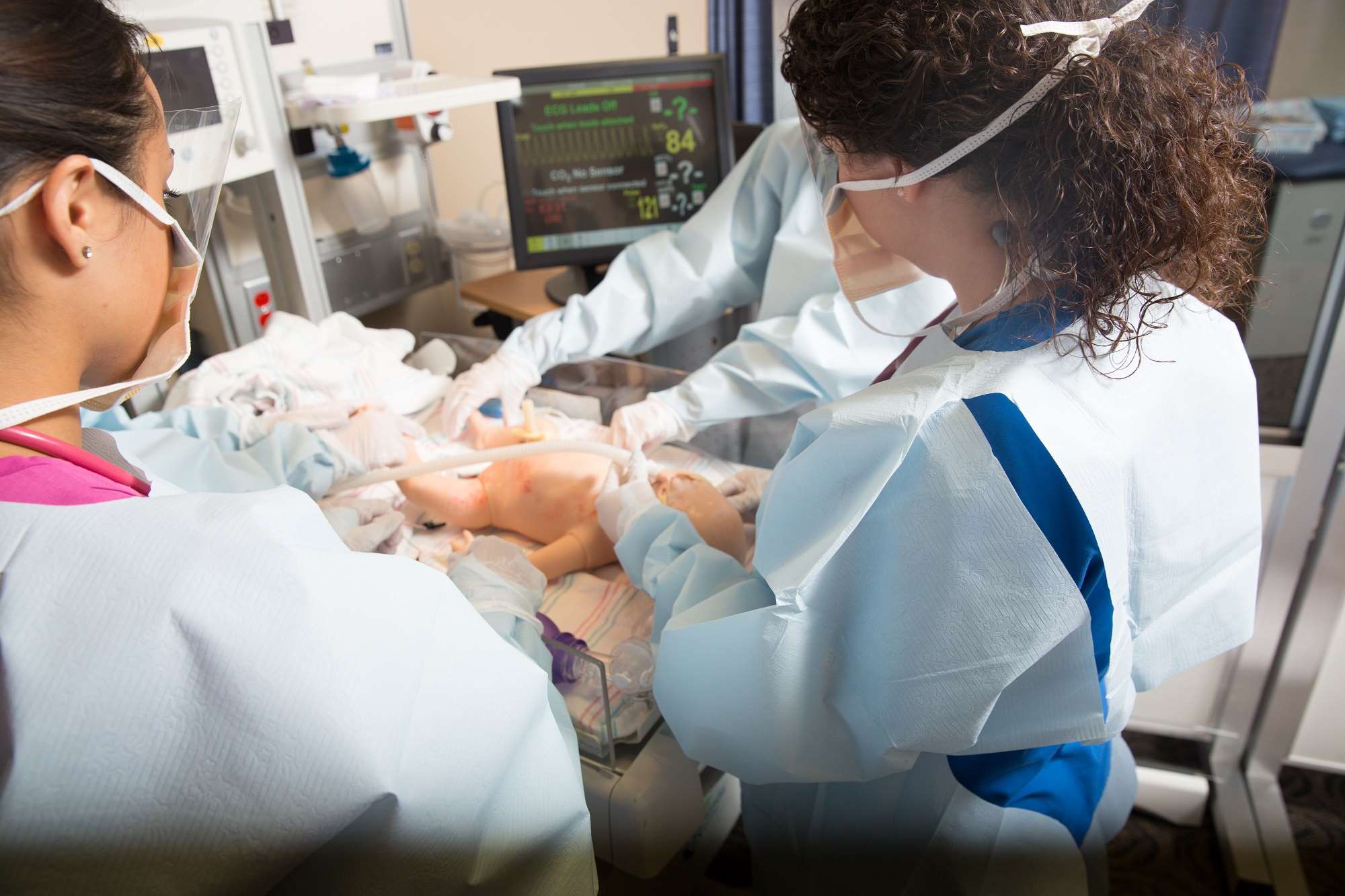 In today's society, nursing is no longer just for grandmothers and mothers. It has become a career in which one can find lifelong satisfaction.
The field of nursing has evolved over time from its traditional focus on the health and well-being of women and their families to encompass a broader range of medical conditions, including acute care.
Acute care nurses work in hospitals or in other environments where they provide health supervision and treatment to acutely ill patients who are not expected to recover fully within the short term.
They are involved with patient assessment and developing an individualized plan of care, including wound management, intravenous therapies, airway management, nutrition support, cardiac monitoring, and other procedures.
What Is An Adult-Gerontology Acute Care Nurse?
Adult-Gerontology Acute Care Nurses (AGACN) work in hospitals or other environments where they provide acute care to acutely ill adult patients.
They evaluate and treat the medical conditions of a wide range of adult age groups and provide onsite nursing care in the ED, critical care unit (CCU), or post-anesthesia recovery area.
They are responsible for assessing the physical, mental, and emotional status of chronically ill patients. They evaluate the effect of chronic illness on an individual's physical condition, medications, and lifestyle.
The Requirements for Becoming an AGAC Nurse
Applicants must be licensed as professional nurses in the state where they want to work. They must also have a Bachelor of Science in Nursing (BSN) degree or equivalent nursing education.
In order to become an Adult-Gerontology Acute Care Nurse (AGACN), you must first have a current Registered Nurse license. Nurses will need to take further courses such as the DNP AGACNP. Thousands of accredited nursing schools across the nation offer students extremely diverse fields of study. In some nursing, you can initiate this training yourself.
Successful Adult-Gerontology Acute Care Nurse Skills List
If you are considering becoming an AGAC nurse, these skills will serve you well throughout your career.
Holistic Care
AGACNs provide holistic care to patients.
Healthcare has become more and more focused on a strictly medical model, but many AGACNs feel that it is important to consider the whole body-mind, spirit, and emotions.
Communication
You will have to understand what your patients are going through, so you will have to be great at communicating with them both verbally and non-verbally.
The ability to listen without interrupting is a very useful skill in this profession.
Critical Thinking
As an adult-gerontology acute care nurse, you need to be able to collect enough information about your patient's situation before you can think logically about their treatment options.
This means that you will have to analyze all the information available in order to make the best clinical decision.
Teamwork
As a nurse, patients will make their recovery much faster if they feel comfortable with everyone on their care team.
You will need to work effectively with your other nurses, doctors, and physical therapists to provide the best possible care for your patients.
By working well together, you will be able to divide responsibilities and cover for one another when needed. You may even be able to complete certain procedures faster if you collaborate well enough with your colleagues.
Empathy
This is another essential skill for an adult-gerontology acute care nurse.
When you have empathy for those around you, you will be able to communicate their feelings and thoughts in a way that is straightforward and easy to understand.
Many nurses are very good at this because they know exactly how other people think and feel, but it takes years of experience to develop the ability to truly empathize. If you want to be a successful AGACN, make sure to listen carefully whenever someone talks about how they are feeling or what they are thinking.
Knowledge
AGACNs have to be able to provide care for a wide range of patients. They will have to stay up-to-date on the latest medical news and research, particularly in the areas of medicine where they plan to specialize.
For example, if you are interested in becoming an ICU nurse, you should read all you can about lung disorders and other conditions that are common in ICU settings.
By reading journals and watching educational programs, you'll develop a complete knowledge of your field so that you can bring this information into your practice. You will also learn what to look out for when it comes time to make decisions about your patient's care.
Intuition
Imagination and creativity have gotten a bad reputation in nursing, but they are important skills to have.
It would help if you always tried to look at problems from a different perspective so that you can discover creative solutions.
Always look for ways to improve your practice, and the new ways that you come up with will eventually become standard practice for all nurses in your area.
Compassion
If you are a nurse, it is your job to care for other people. This means that you will have to understand exactly how others feel.
This is a skill that you can develop over time, but it isn't something that most people are born with.
By listening carefully to your patients and their families, you will learn how they feel, and they will be more likely to trust you because you genuinely care about their well-being. Never forget why you became a nurse in the first place: you can always be there for those in need.
Discipline
This is probably the best skill that you can develop to be an AGACN.
Your patients will often have a very strong opinion about their treatment, which means that you need to be able to listen to them and make your own decision.
You can't just tell your patients what they want to hear. Instead, it would be best if you stood your ground when it is necessary. Certain treatment methods may be ineffective, but you must make sure that they are given a chance to heal in ways that are safe and effective before making any changes.
Always keep this in mind when it comes time to treat your patients, even if they don't agree with what you are doing.