World
Calls For U.S. Government To Improve Road Safety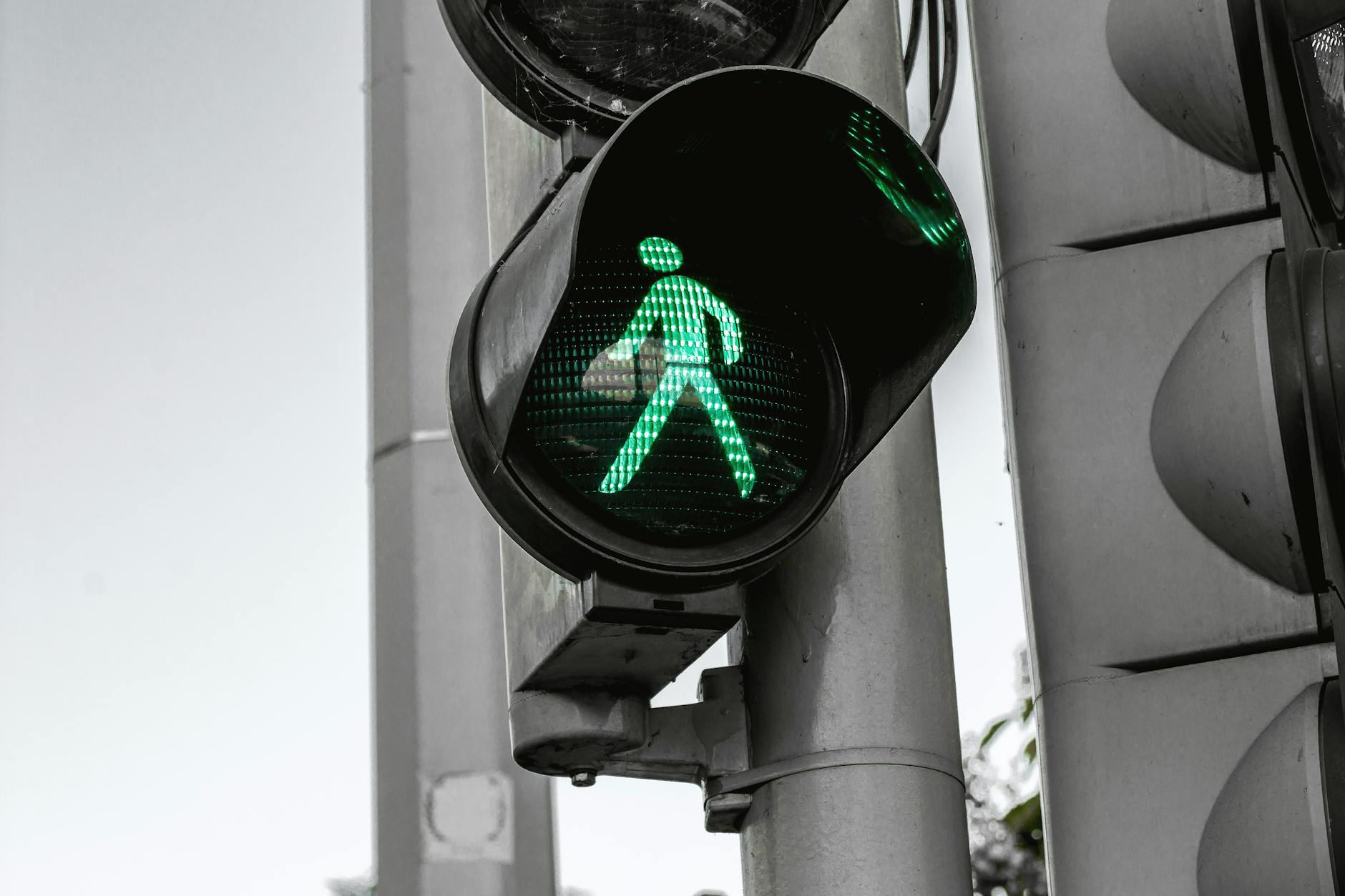 20,160 people lost their lives on America's roads during the first six months of 2021, according to USA Today. This is the highest number of road deaths since 2006 and has resulted in the National Highway Traffic Safety Administration (NHTSA) promising to introduce a national prevention strategy. However, the government has come under criticism for not taking charge of auto safety sooner.
Belting up
There are currently 13 auto safety rules in the country which are overdue – one of which has been outstanding for six years. The rear seat belt rule was meant to be put into place in 2015. It would alert drivers if a passenger in the rear of the car unbuckled their seat belt. The Insurance Institute for Highway Safety (IIHS) reports that 47% who lose their lives in car accidents 
don't wear a seatbelt
. This shows how important it is for the rear safety seat belt rule to finally be put into place. Some discussions on the legislation are due at the start of 2022, but it could still be some time before it gets the green light.
Better safety defect monitoring 
One of the overdue auto safety rules that hasn't been dealt with is the need for car manufacturers to keep safety defect records for a minimum of 10 years. A study from the NHTSA found that 44,000 crashes were due to the vehicle failing. Improved record keeping would help manufacturers quickly identify safety issues so that they can contact owners and arrange for defaults to be fixed before they cause an accident. Honda reports that the most common safety defects found on a vehicle include seatbelt failure, defective airbags, faulty steering components, and brake failure. When serious problems like these occur, it's not only common for the driver to get injured but they may also lose their vehicle. A vehicle will be deemed a total loss if it cannot be repaired or if the repairs are too costly. A total loss lawyer may be needed to ensure that the driver receives a fair amount of money for their vehicle.
Protecting children 
In 2018, 609 children sadly died on U.S. roads. More than 90,000 children are also injured in road accidents every year, according to the Centers for Disease Control & Prevention (CDC). One of the safety measures the government has yet to act on is standardized side impact testing for children's car seats. Seventeen states have demanded that the NHTSA take action now to reduce the number of children seriously injured in vehicles each year. A response is due from the NHTSA in 2022 and they say they'll also introduce further road safety rules aimed at children, including increasing the recommended weight guidelines for forward facing seats.
The number of fatalities and serious injuries on America's roads is alarming. There are clearly plenty of things that the government could and should be doing to protect road users further, and now is the time for them to put them in place.