Business
Coronavirus Lockdown 31 March Financial Year End Income Tax Return Gst Return Pan Card Aadhaar Link Details Inside
31 March is the last date for completion of many important financial works.
Due to the lockdown across the country, many important deadlines have been pushed forward.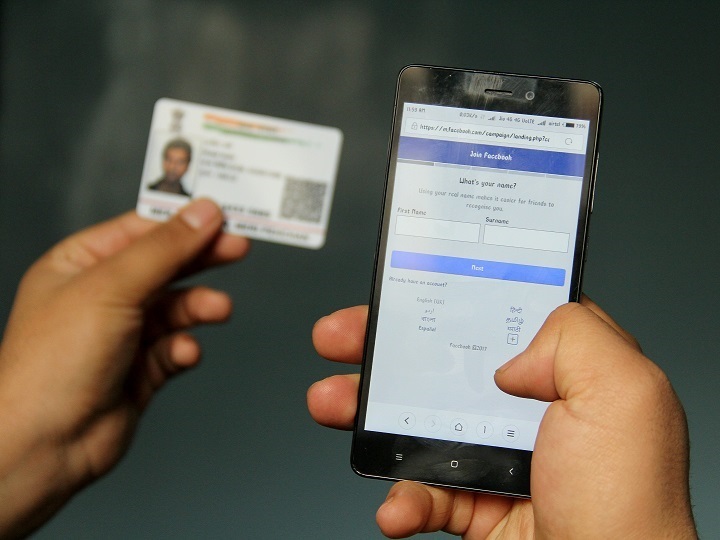 Every year, the date of 31 March is very important in terms of financial functioning. Every year many important deadlines end on 31 March. But this time there is a lockdown in the country. So the situation is different. In such a situation, the government has also decided to make some changes. Knowing about which is very important for every person. The necessary deadline for many work related to financial work has been increased from 31 March to 30 June. This is news of relief for the people. So let us know which important deadline dates have been extended.
– The income tax department has extended the deadline to link PAN card to Aadhaar till 30 June 2020. Earlier the last date was 31 March, which has now been extended. This decision has been taken in view of the lockdown situation across the country.
– The validity of important documents such as driving license, permit and registration has been increased. Its benefit will be available to those whose driving license validity has expired on February 1.
– The central government has provided big relief to the traders. Now the deadline for traders to submit Goods and Services Tax (GST) returns has been extended. Now the deadline has been extended to 30 June 2020. Now all traders can submit GST returns for the months of March, April and May by 30 June 2020. The government has also increased the date of choosing the option of composition scheme to 30 June. Businessmen have breathed a sigh of relief from this decision of the government.
– The last date for filing Income Tax Return (ITR) for the financial year 2018-19 has now been extended to 30 June. From 1 September 2019 to 31 December 2019, the maximum penalty for filing the return was five thousand rupees. From January 1 to March 31, 2020, the maximum penalty was Rs 10,000 for filing the return. However, now its deadline has increased till June 30.
– It has also been decided to extend the 'Dispute to Confidence' scheme to 30 June 2020. First its last date was 31 March 2020. But now no additional charge will be charged till 30 June 2020.
– Dealers can now sell BS-4 vehicles within 10 days after the lockdown ends. That is, they have time till 25 April. Some time ago the SC had also ordered that dealers can sell only 10 per cent of BS-4 vehicles within 10 days after the lockdown ends. The SC had set a deadline of 31 March 2020 for the sale and registration of BS-4 vehicles.
read this also:
Claim is being made to change the date of the financial year, know the truth here