Entertainment
Amyra Dastur: We cannot afford another lockdown | Bollywood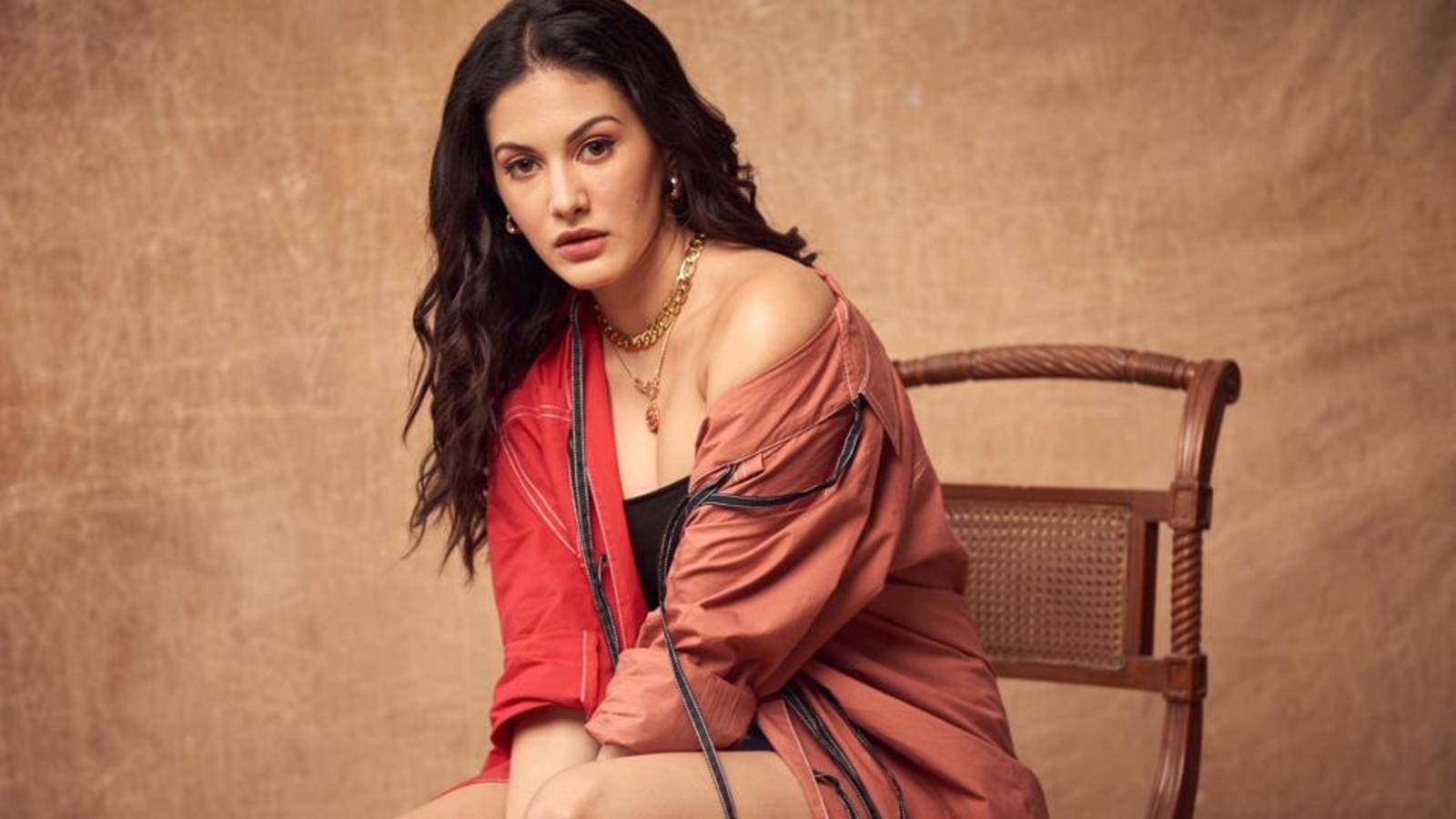 Even with the looming risk of a 3rd wave of the pandemic, shoots have resumed and Amyra Dastur solely hopes that everybody is being cautious. The actor reveals that she's but to restart shoot on her tasks, as makers aren't very eager proper now.
"It looks quite dicey," Dastur continues, "I know things are opening up but a lot of people are still not really shooting. They still prefer to work from home. There are some big films that are wrapping up the patch work. There are projects I was supposed to announce last month, but now it's pushed. Makers are uncertain whether we'll be allowed to shoot properly. Also what happens when cases rise and the third wave sets in?"
Dastur, 28, feels that another cause why makers aren't taking a step in direction of resuming all shoots is due to the uncertainty about reopening of cinemas.
"We cannot afford another lockdown. It becomes difficult in the middle of projects. If a shoot starts and then there's a lockdown, it'll escalate the costs and the producers are going to lose their money. So until and unless we get an idea about when the theatres will reopen, people aren't ready to take the risk of starting a new project," explains the actor.
Personally, the year started on a very good word for Dastur as she had two tasks that got here out — net collection Tandav and theatrical movie Koi Jaane Na. She additionally shot for a music video in Kashmir however appearing work has come to a standstill.
"It's easy for people to say, 'Oh, we're unlocking. But we need to be safe. I think there'll be a lull till September at least. I've been told that projects will commence shoots from December onwards. The only thing I'll say is that the vaccination process should be faster now, so that we all feel safe to step out and work," she ends.