Entertainment
Marvel fans detest Falcon and the Winter Soldier's Captain America addressing James as 'Bucky': 'It's Mr. Barnes to you'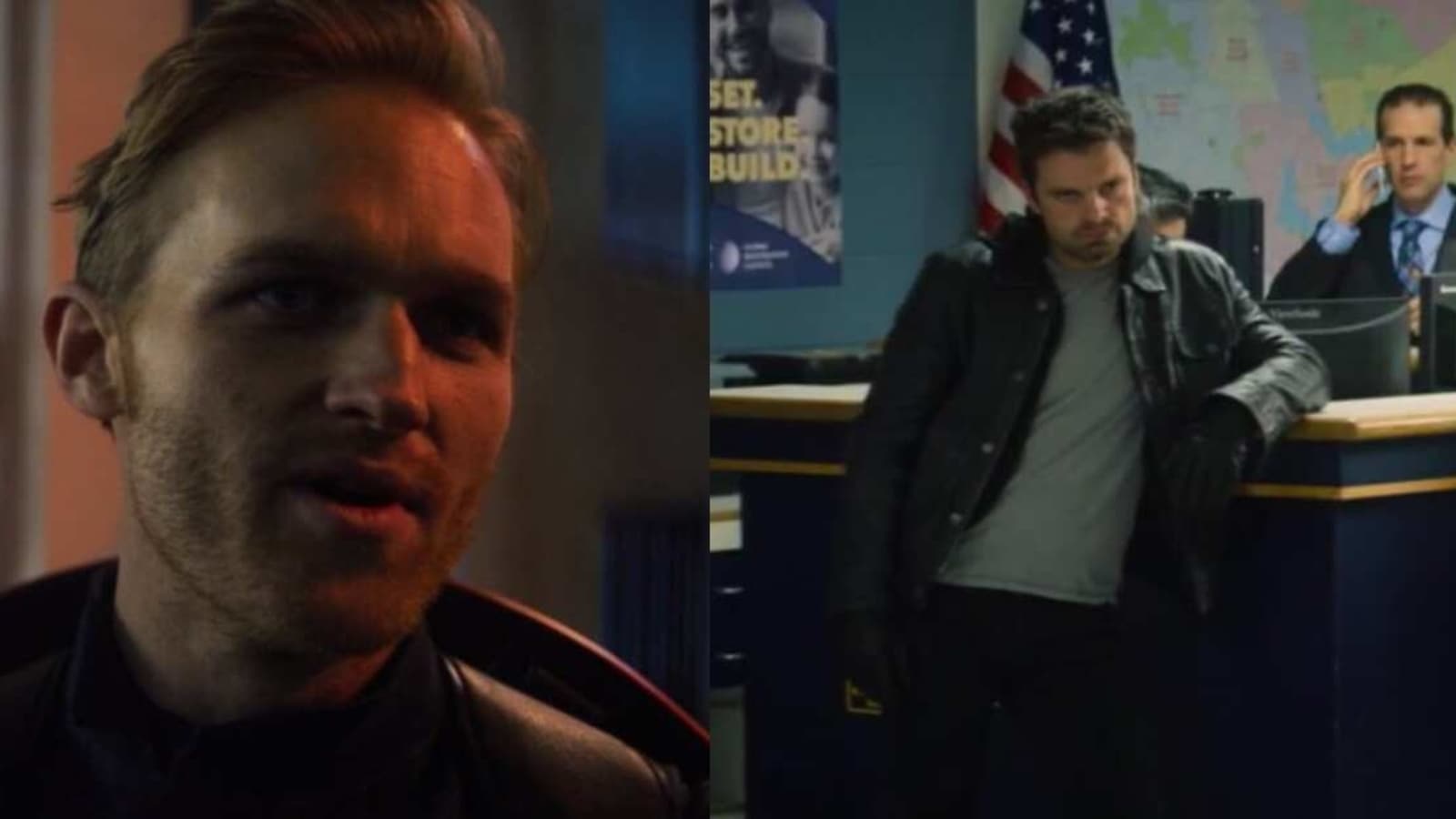 The Falcon and The Winter Soldier's episode 2 confirmed super-soldiers, featured Sam Wilson and Bucky Barnes' remedy session whereas the new Captain America pissed Marvel fans off.
PUBLISHED ON MAR 27, 2021 02:06 PM IST
The second episode of The Falcon and the Winter Soldier served as a deal with for Marvel fans following the occasions of the Marvel Cinematic Universe from the very starting. The episode featured the highly-anticipated Sam Wilson (Anthony Mackie) and James 'Bucky' Barnes (Sebastian Stan) reunion, their 'couple's remedy' that was teased in the trailer, affirmation of the super-soldiers, a take a look at Isaiah Bradley, and a glimpse of Zemo.
Amid these revelations and action-packed scenes, fans clearly have not made peace with the new Captain America (Wyatt Russell). In the new episode, John Walker was re-introduced as the new Captain America, giving viewers an understanding of things primarily based on which he was chosen as the new Cap.
John dived into his position as the Cap when Sam and Bucky confronted the new super-soldiers, the Flag Smashers. John supplied assist to Sam and Bucky. However, he has rubbed not solely the two Avengers but additionally the fans the mistaken manner. First, in an interview on the episode, he referred to as Steve Rogers (Chris Evans) his brother which didn't sit down properly with Steve-Bucky stans. He then addressed James Barnes with the title "Bucky", a nickname Steve and Sam addressed James by the three MCU phases, which was a giant no from the fandom.
Also Read: The Falcon and the Winter Soldier Episode 2 assessment: Marvel desires to Make (Captain) America Great Again
Wyatt, in an interview with USA Today, stated he was ready for the backlash however hoped that it wasn't going too harsh. "People are probably going to hate it, and some people are going to love it. (Movies and TV shows) are there to make people feel emotions, and I'm hoping that that's what this show can do for people. Hopefully they don't hate me too much," he stated, final week. He additionally added that "it could be an honour, I suppose, to be disliked in the Marvel universe."
A brand new episode of The Falcon and The Winter Soldier debuts each Friday.
Close