Entertainment
Pritam starts vaccination drive for musicians, reveals many still uncomfortable about getting the jab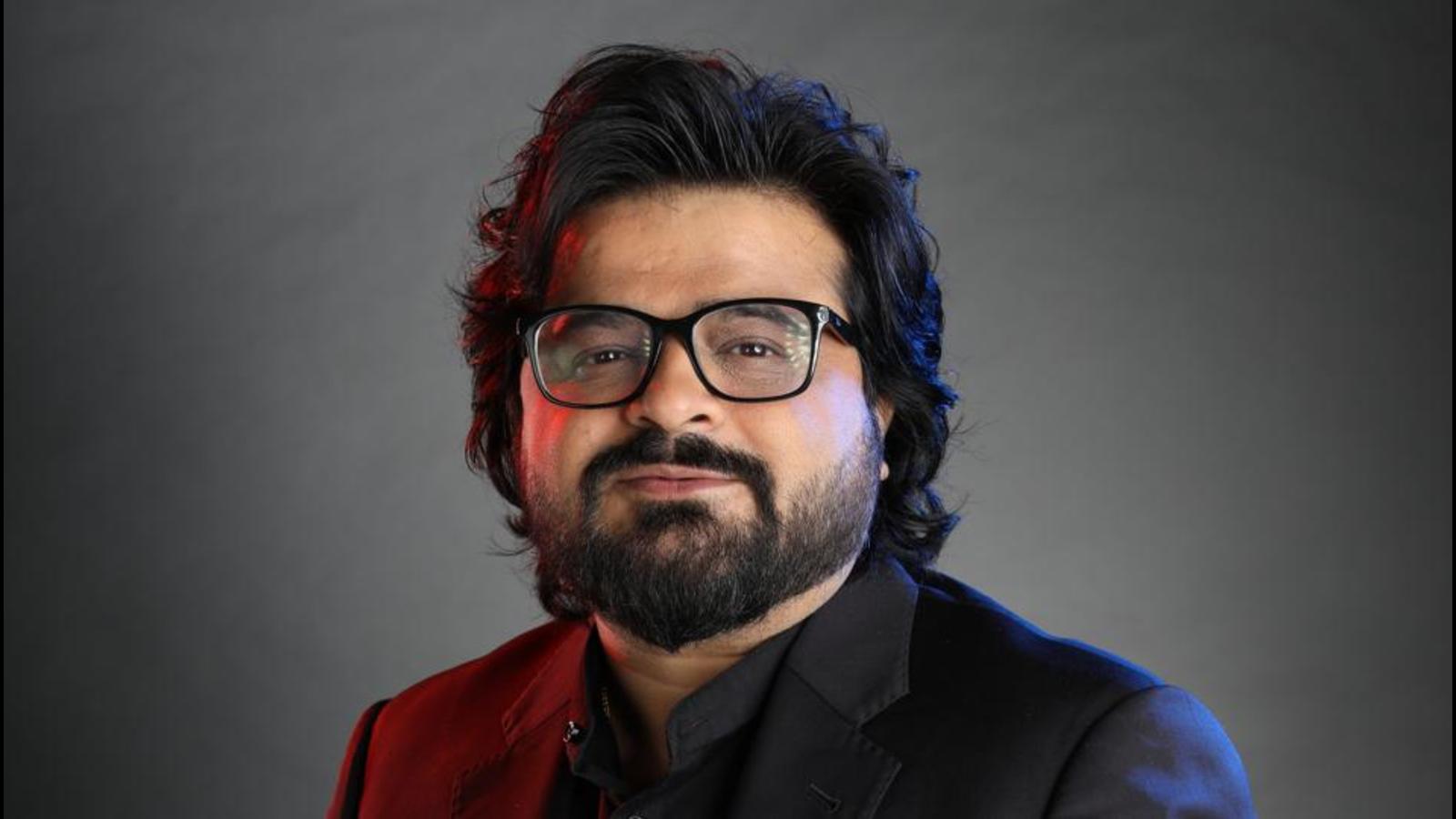 With the second wave of Covid-19 disaster slowing down, the focus is on mass vaccination to have the ability to resume work with out looming concern of the virus. And stepping up for the music business, composer Pritam Chakraborty just lately initiated a vaccination drive for the folks related to it.
"I want the music industry to be back on foot. I want the [spot] boys, all the recordists and engineers to get vaccinated, so the music and live industry can be back and work can start without fear," Pritam tells us, including, "If everybody takes care of their own industry, the pressure on the government and municipal bodies can be reduced and they can focus on other groups of people for vaccination drives."
For Pritam, 50, who broke into Bollywood's music scene as a solo music director with Dhoom (2004), it's not about "standing up for the music industry", however exhibiting compassion in direction of individuals who're the driving pressure of the business.
"Vaccination is the only way to put things back on track. So, best is if we all take care of our own people as much as we can and only then more people will get the vaccine soon," he insists.
However, after the first spherical of recce, he discovered that numerous musicians aren't very snug with getting the vaccine.
"First, were talking to them and getting the vaccine hesitancy out. That little push is needed. A lot of time there's mild vaccine hesitancy, while many of them are afraid to go to the hospital or to the center to take the jab," says The Breakup Song (Ae Dil Hai Mushkil; 2016) hitmaker, who's working in direction of erasing this hesitation, and getting lots of people to register.
"This drive is for anyone involved in a minutest process of music making and live shows, and their immediate family members. And the drive will go on long as it is needed," he ends.