Lifestyle
How Much Do You Know About Hand Sanitiser
There has been a lot of awareness about the hand sanitizer at the time of the corona virus epidemic.
But if you know a few things before using it, then it can be beneficial.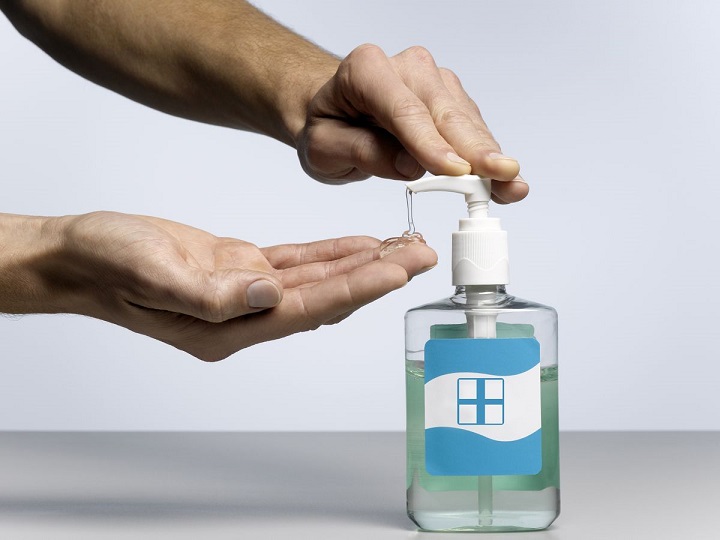 Can you imagine a hand sanitizer scorching you? Is the chemical used in hand sanitizer so much flammable? Do you want to understand the advantages and effects of using hand sanitizer?
Does the hand sanitizer have the ability to catch fire?
In fact, recently a surprise case came up in Rewari, Haryana. The 44-year-old man scorched here when he poured the hand sanitizer on his shirt. During this time, he had a store in the kitchen. But he did not take care of this. He understood what difference it could make, but his face, neck, hands and chest were scorched due to the fire. Although this may be a rare occurrence, the accident can still be avoided by taking some precautions as a precaution.
Know a few important things before using
Dr. Udgeeth Dheer of Fortis Hospital Memorial Research Institute in Gurugram says, "For the sanitizer to be effective, the alcohol content should be 60-65 per cent. The hand sanitizer is flammable due to alcohol. As soon as we rub our hands, the alcohol disappears. goes." Doctor Dhir says that there is a greater possibility of catching fire in such people who use spray instead of tube. On the other hand, cosmetic expert Dr Rinki Kapoor believes that there is no difference in the effectiveness of hand sanitizer in cleaning hands, but continuous use can cause more harm than benefit. Therefore, his advice is that it should be used during Emergency. It should be known that the use of alcohol is effective in killing viruses and bacteria.
Most private banks decide to postpone loan EMI to customers
Indore: Report of female junior doctor of MY hospital came corona positive, stirred up in staff