Lifestyle
How to Buy Kids Clothes for Spring: Basic Tips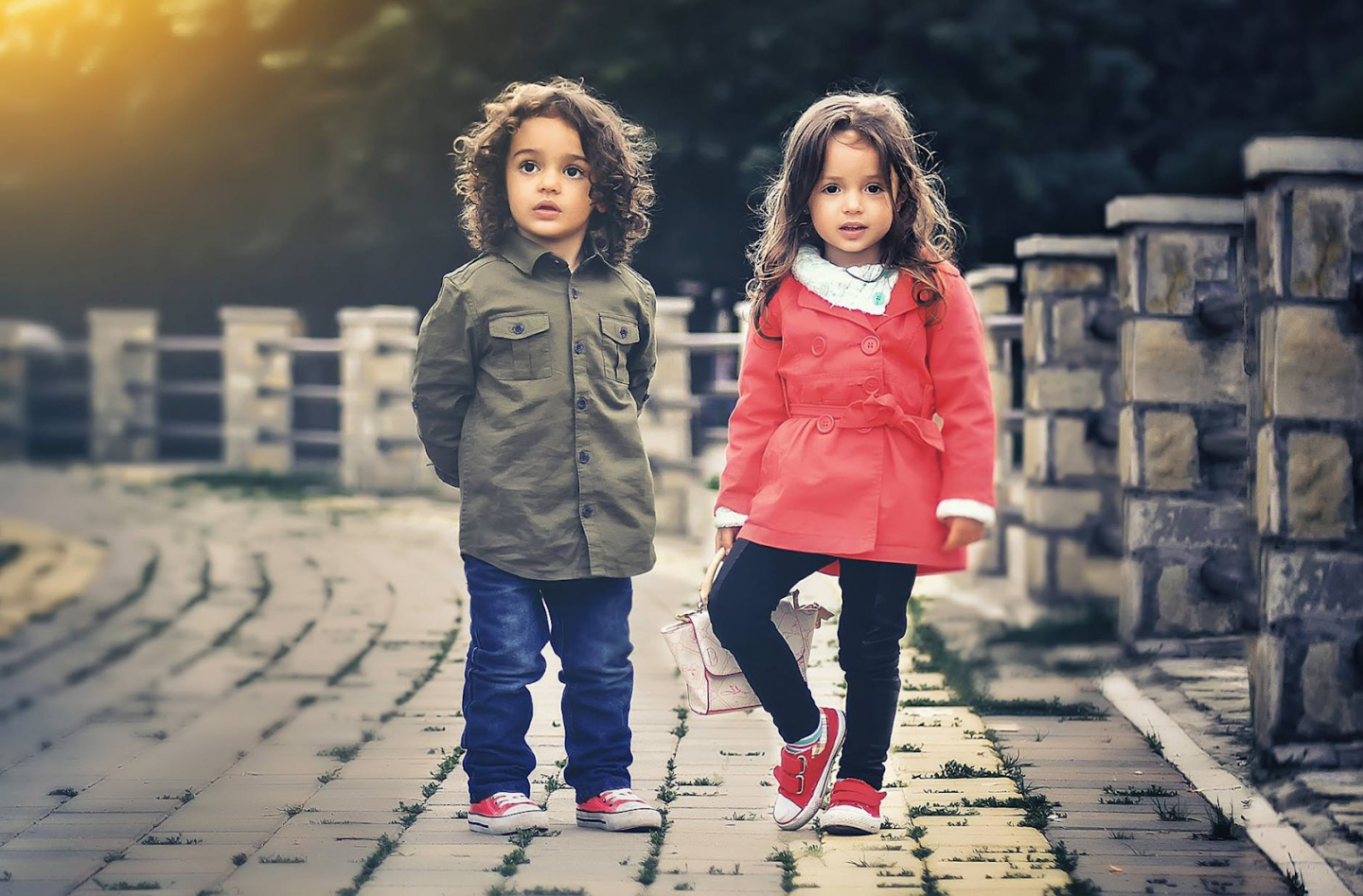 The warm spring sun brings new worries to parents. What are the best baby clothes to buy for this quickly changeable season? Those who tend to underestimate the importance of proper outfits for kids should understand that during this period respiratory diseases are spread, and improperly selected clothing may cause pity consequences.
Spring Outfits for Girls
To dress a little princess beautifully and conveniently, you need to make very little effort. First of all, don't order toddler girl clothes of dull unmarked materials – spring activities are not a reason to turn a baby into a gray mouse. Bright juicy shades, cheerful prints, and fashionable colors will cheer up the baby and allow her to always remain in the spotlight.
Besides the standard requirements for functionality, clothes for girls should not be bulky. The filler made of lightweight synthetic fiber not only perfectly warms up but will also be light, which means that your baby will have more energy for active games outside.
Spring Clothes for Boys
Little explorers strive to look into the dirtiest and most interesting corners of the yard, so outwear for boys should be, first of all, practical. For more curious and active children, a convenient jumpsuit is suitable. The common recommendations to buy only things made from natural fabrics are slightly outdated. Modern synthetic materials, from which outerwear is made, not only perfectly retain heat, but also prevent the child from overheating if the sun is hotter.
Another important aspect when choosing a boy's clothing is the dirt-repellent properties of fabrics. Try to buy an item that can be easily wiped off with a wet cloth, because the quality of the overalls deteriorates from frequent washings.
But when choosing clothes that will touch the body, follow the traditional advice: a T-shirt made of soft cotton or a warm woolen sweater will not cause an allergic reaction and will keep your kid warm.
Outfits for Newborns
Unlike older children, a baby practically does not move during a walk, which means that they cannot get warm themselves. Therefore, clothes for newborns should be warm and windproof. A convenient jumpsuit with a hood that can be unfastened when needed is ideal for walks in a park. However, to protect the child from the cold, try not to overdo it – excessive heat will cause even more discomfort to the baby. The outwear for babies should be multi-layered. Instead of one, but very warm raglan, put on a pair of thin baby's sweaters – this way you will improve thermoregulation while maintaining the freedom of movement.
In Conclusion
Purchase children's clothes from well-known and proven manufacturers. Having taken into account all the necessary nuances, do not forget to ask the opinion of the child. Indeed, clothes should also bring joy, only then spring will become a truly favorite season for your kid.