Lifestyle
How to Upload your Songs on Streaming Platforms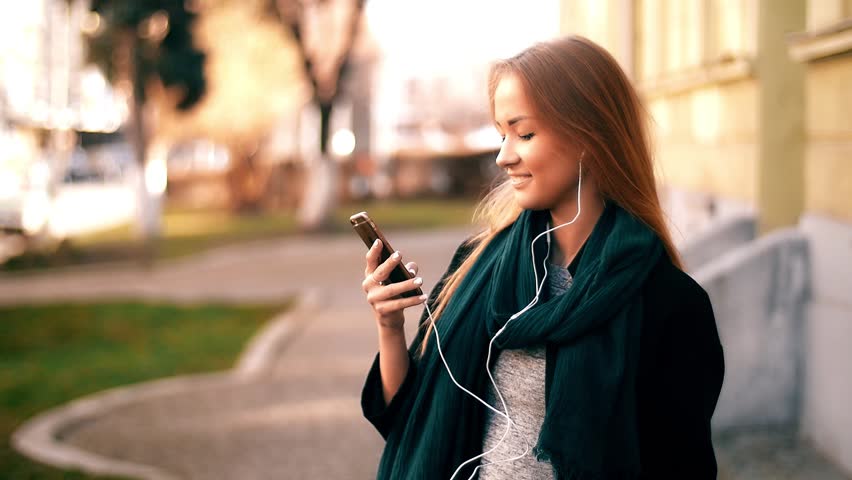 Nowadays, the streaming of music has become more pronounced. That is why it is pertinent that musical artists, most especially new artists, know how to upload their musical albums on streaming platforms. Uploading your song records on streaming platforms has become pretty straightforward.
Many new artists wonder how to upload their songs on streaming platforms such as Spotify, Apple Music, iTunes, Tidal, Show4me, and other major streaming outlets. By uploading your song record on the right platform, you can increase the reach of your music and also you will be able to generate more income. 
Therefore, this article explains how you can easily upload your musical record on music platforms such as Spotify.
Setting up your account
The first thing you need to do is setting up your account on the music platform. This requires that you sign up to the streaming platform which involves inputting your personal details such as your name and mail address. This process is all about signing up to a digital service provider (DSP). There exists a series of digital service providers that you could sign up for, e.g. Tunecore, Routenote, Show4me. 
Digital service provider such as Show4me allows you to sign up conveniently to its service helping to distribute media — such as your music — to various music platform such as Apple Music, Spotify, and Pandora.
Schedule your release on Spotify
Once you have signed up your account, the next step is scheduling your release on Spotify. This can be done with the use of a Digital Service Provider like Show4me, you just need to move to the "Create new release" tab. You will be expected to fill the necessary information that pertains your release such as the "Title of the record release." This title will serve as the name of the record you are releasing either it be an album or a single song release.
Adding your Song or Album Details
The next step after you have scheduled your release is adding the details of your song or album. This includes the type of release you want to upload either it be a single or an album. Also, this entails you adding the details of the genre of the record you are releasing, name of your record label, and copyrights – Composition and Sound Recording copyrights. 
Uploading your audio files
This step requires that you upload your audio files on the album or song you wish to release. First, you have to add the track name and then you select the song you want to upload from your file. You can click on the "Add Track" option which gives you the opportunity to add other audio files on your album. 
Adding your album cover art
The next step is adding artwork to your album or single song release. It is important that you have a cover art ready before starting to upload. Your artwork should be something of a high-definition image that also connects to the message of your album. 
Add music contributors
You can also add contributors to your musical work so that they also get credited when your music is streamed on the music platforms. 
Choose the platforms
After you've carried out the steps as highlighted above, the next step is choosing the platforms where you want your songs to be uploaded. You can decide to add music platforms such as Spotify, Apple Music, Tidal, Pandora, Shazam, and others. You can also choose to select the countries where you want your music to get distributed to.
Uploading your song or album release on music platforms is really important for your art to get a wider reach and also to generate extra income. Getting the right Digital Service Provider like Show4me is important to effectively get your art published on a music platform.