Ahmedabad
Gujarat adds 1,078 Covid cases, 25 deaths in 24 hours; Tally reaches 71,064, toll at 2,654 | Ahmedabad News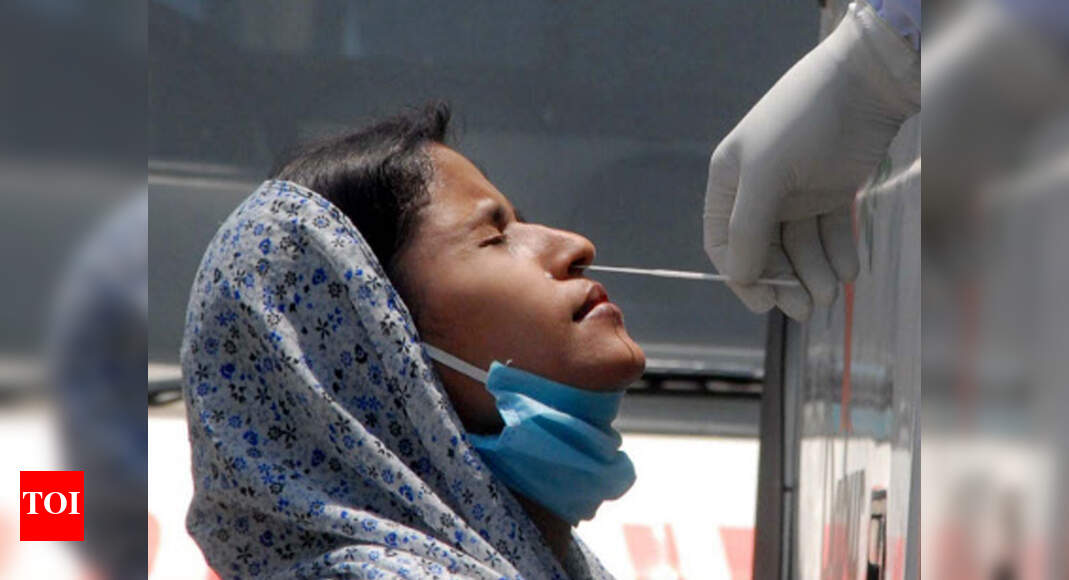 AHMEDABAD: Gujarat in 24 hours ending 5pm on Sunday added 1,078 new Covid-19 positive cases, taking the total to 71,064. The state also recorded deaths of 25 positive patients, taking the state death toll to 2,654.
The deaths include nine in Surat, five in Rajkot, three in Ahmedabad and Vadodara, two in Kutch, and one each in Junagadh, Mehsana and other state. With the update, the deaths for Ahmedabad at 1633, Surat 501, Vadodara 100, Rajkot 49.
The new cases include 222 from Surat, 153 from Ahmedabad, 110 from Vadodara and 95 from Rajkot. With the update, cumulative cases in Ahmedabad is at 27,898, Surat 15,225, Vadodara 5,612 and Rajkot 2,606. Only Devbhoomi Dwarka (83) and Dangs (30) districts have less than 100 cumulative cases in Gujarat.
For the second consecutive day, Gujarat recorded 1,000-plus discharges at 1,311, taking the total to 54,138. The state now has 14,272 cases, which consists of 20% of total cases. The discharges include 589 from Surat, 111 from Vadodara, 106 from Ahmedabad, and 56 from Rajkot. Out of 33 districts of Gujarat, 18 have 10 or more deaths due to Covid-19 so far.
Out of 71,064 total Covid-19 positive patients in Gujarat, 14,272 (20%) are active, 54,138 (76.2%) are discharged, and 2,654 (3.8%) are dead.
Gujarat carried out a record 30,985 tests in 24 hours, taking the total to 9.87 lakh. The state health department said that per day per million tests have reached 476. As on Sunday evening, Gujarat has 4.88 lakh persons in quarantine, out of which 4.86 lakh are under home quarantine.