India
Noida, Ghaziabad and all over UP on Sunday lockout: you all know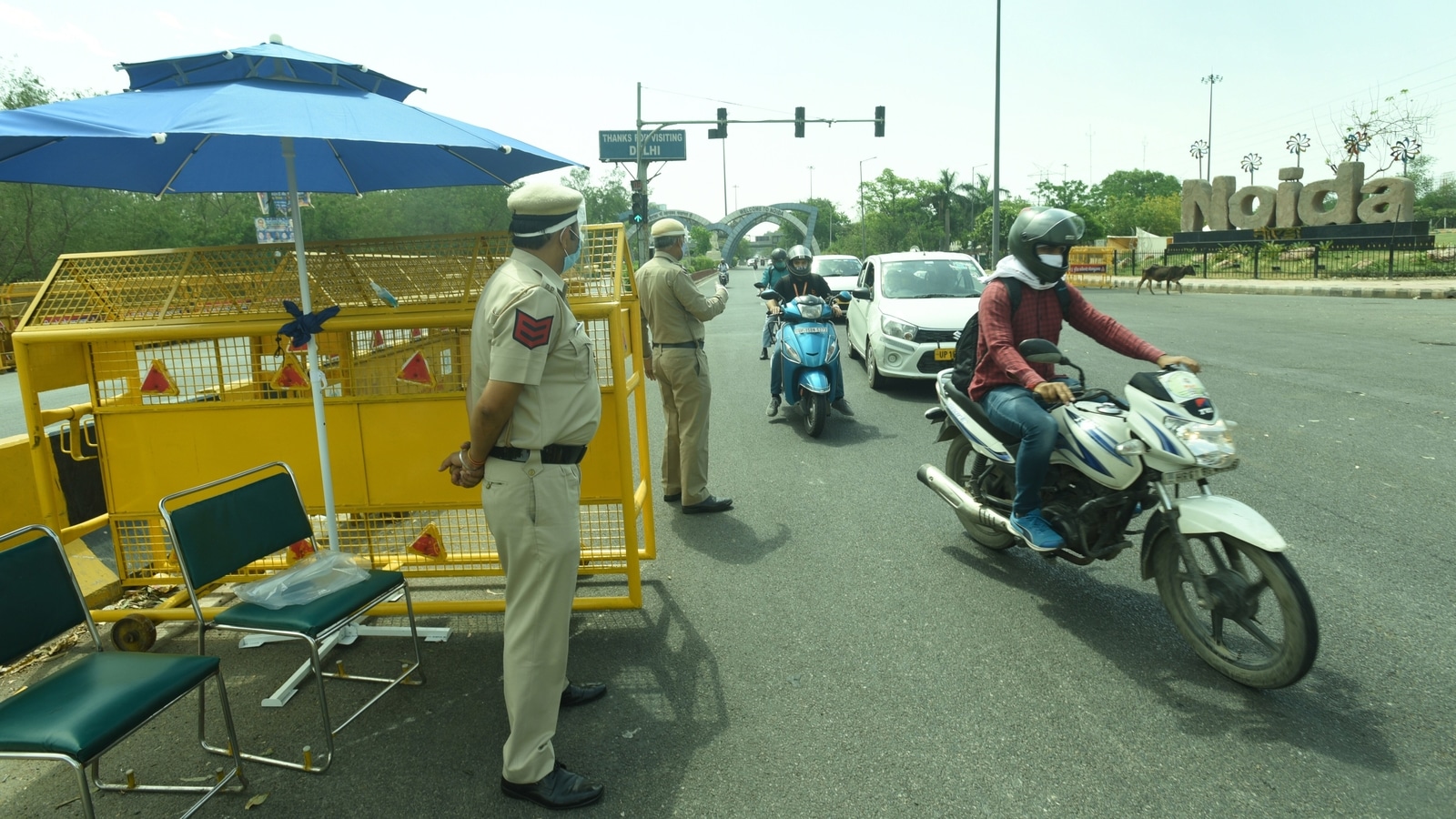 The lockout starts in all districts of Uttar Pradesh from 8 pm on Saturday, which will continue till 7 am, Monday. No services will be allowed other than essential services in the state, which recorded 27,357 new Kovid-19 infections and 120 deaths on Saturday. This is the first time the state has witnessed so many deaths in 24 hours. However, the daily tally has been hovering at over 27,000 for the last two days.
What's allowed, what's not in sunday lockdown
> Only essential services will be allowed, the state government has strictly maintained.
> As all shops, markets, commercial institutions, offices will remain closed, sanitation works will be done.
> Unlike Delhi's weekend lockdown, Uttar Pradesh's lockdown will continue every week till May 15.
> Medical and health related emergencies will work.
> In general, the government has determined the penalty ₹1,000 for not wearing a mask for the first time. To fail the rule for the second time it will be 10,000.
> The state's Kovid-19 situation is deteriorating rapidly with Lucknow, Varanasi, Kanpur emerging as a Kovid-19 hotspot.
> Sunday's lockdown will apply in both urban and rural areas.
On Saturday, Lucknow has 36 Kovid deaths, Kanpur 15 and Varanasi 8. There are 10 districts with more than 2,000 active Kovid-19 cases, including Lucknow, Prayagraj, Varanasi, Kanpur Nagar, Gautam Budhnagar, Ghaziabad, Meerut, Gorakhpur. . Already the night has been placed under curfew.