India
Retired Calcutta high court CJ to head SIT probe Bengal post-poll violence | Latest News India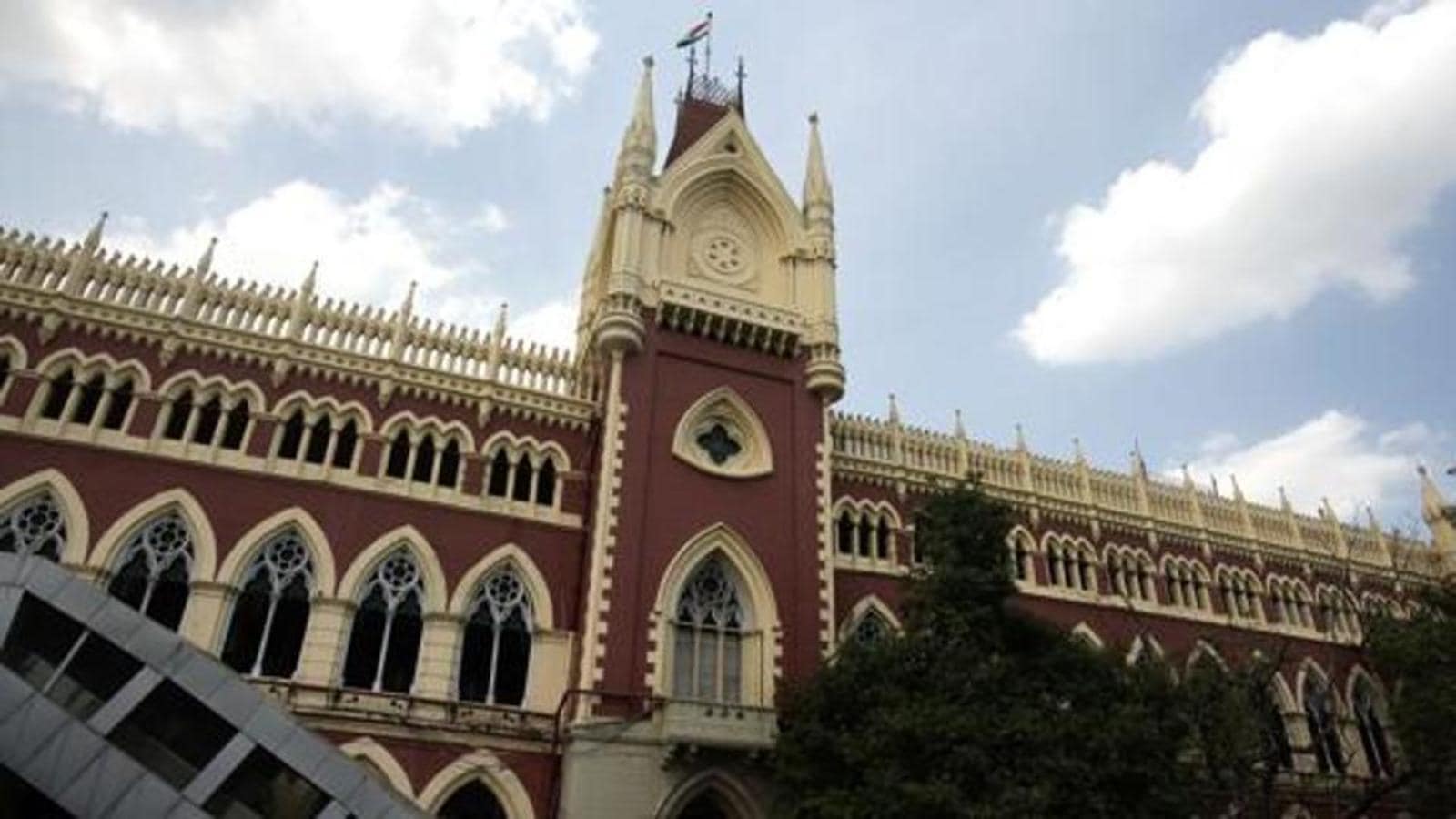 On August 19, a five-judge bench of the high court headed by performing chief justice Rajesh Bindal ordered separate probes by the Central Bureau of Investigation (CBI) and a state police SIT
PUBLISHED ON SEP 03, 2021 12:31 PM IST
The Calcutta high court on Friday appointed retired chief justice of Calcutta high court, Manjula Chellur, because the head of the Special Investigation Team (SIT), which the court arrange to probe allegations of post-poll violence in West Bengal.
On August 19, a five-judge bench of the high court headed by performing chief justice Rajesh Bindal ordered separate probes by the Central Bureau of Investigation (CBI) and a state police SIT.
Also Read | Students securing 60% marks in Bengal board exams eligible for scholarship: CM
The bench additionally ordered that the SIT probe be monitored by the court and overviewed by a retired decide of the Supreme Court. However, the bench has now appointed Chellur because the SIT head. The court has already put in place a three-member SIT comprising senior IPS officers from the state.
On Thursday, the state authorities appointed 10 IPS officers to help SIT in probing instances of arson and loot throughout the alleged post-poll violence in May, as mandated by the Calcutta HC.
Meanwhile, the CBI, which is probing extra critical crimes, like homicide and rape, throughout post-poll violence, has arrested two individuals and registered 34 first data reviews (FIRs). On Thursday, the company filed its first cost sheet in reference to the homicide of a Bharatiya Janata Party employee in Birbhum district in May.
On Wednesday, the state authorities moved the Supreme Court towards the high court order of a CBI probe.
Close