India
'Was meant to suppress freedom motion': SC asks Centre why it's not getting rid of sedition law | Latest News India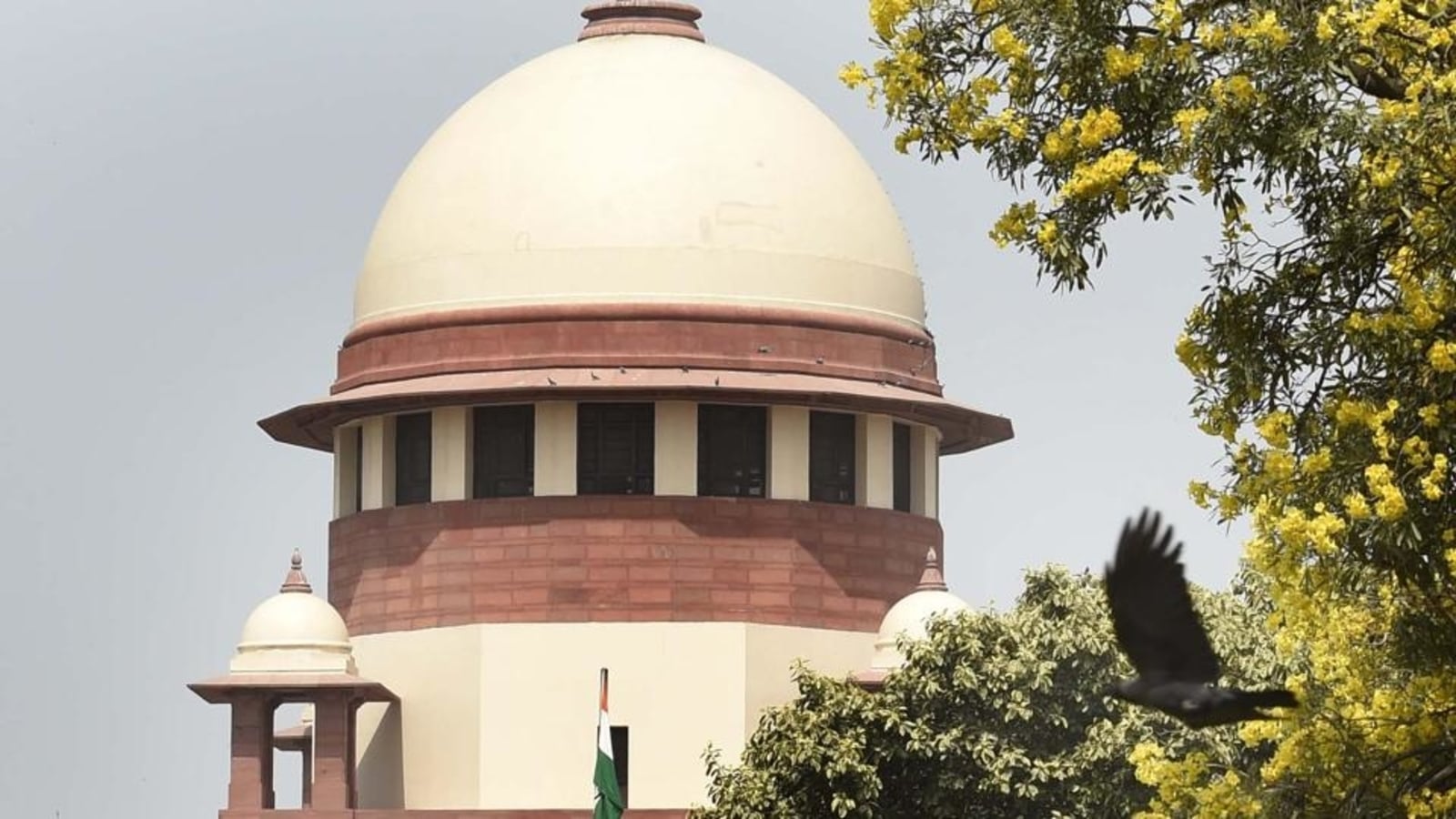 Terming sedition law "colonial', the Supreme Court on Thursday expressed concern over the misuse of the law and asked the Centre why it has not got rid of the law, which was originally meant to "suppress freedom motion" at a time when several old laws have been repealed.
A bench headed by Chief justice N V Ramana said the main concern was about the "misuse of law". The bench was hearing a plea by former army officer Major-General S G Vombatkere (Retd) who challenged the Constitutional validity of section 124 A (sedition) of the IPC on grounds that it causes a "chilling impact" on speech. The sedition law additionally curbs freedom of speech, the plea mentioned.
The sedition law was meant to suppress the freedom motion and was utilized by the Britishers to silence Mahatma Gandhi and others, the courtroom famous to which legal professional basic KK Venugopal mentioned some pointers could also be laid down to curb misuse of sedition law.
According to Section 124 A of the Indian Penal Code, whoever, by phrases, both spoken or written, or by indicators, or by seen illustration, or in any other case, brings or makes an attempt to deliver into hatred or contempt, or excites or makes an attempt to excite disaffection in the direction of, the Government estab­lished by law in [India] shall be punished with [im­prisonment for life], to which high quality could also be added, or with impris­onment which can lengthen to three years, to which high quality could also be added, or with high quality.
The offence is not bailable. In 1962, the Supreme Court had upheld the law in Kedar Nath Yadav versus the State of Bihar.
The Supreme Court is listening to a clutch of purposes difficult the constitutional validity of this IPC part. But what makes this plea by the Army veteran totally different from others is that it prays to quash all complaints beneath this law. The petition mentioned when the law was upheld in 1962, the defition of fundamenral rights was totally different. Now it wants a relook, the petitioner mentioned.