Entertainment
Neha Kakkar Was Crying During The Shooting Of The New Song, The Scene Was Filmed On The Married Couple
Song's video depicts Neha and Jani as a married couple, who are going through difficult situations in their lives.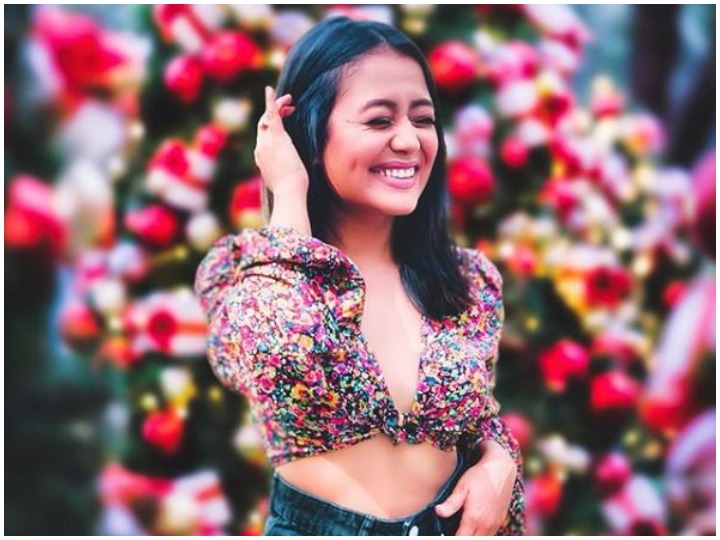 Singer Neha Kakkar is often seen getting emotional in TV shows, it is very rare that Neha's tears are not shed on any emotional matter. The same has happened with Neha once again. Yes, Neha cried while shooting for the video of her new song 'Jisse Liye'.
In this video, Neha and Jani are shown as a married couple, who are going through the difficult circumstances of their lives.
Neha was completely calm on set during the shooting of the film. They had to prepare themselves mentally. A scene in the video where Neha was crying during the shoot, in which she actually wept.
Talking about Jani, Neha said, "I did not need to teach or guide her. She acted like a professional. I have always admired Jani's work. I say that she is our generation's Gulzar Is. He makes great songs. "
The song 'For whom' is available on YouTube's T-Series channel.
Talking about Neha's personal life, she used to date actor Himansh Kohli. During his show Indian Idol, he was seen crying on many emotional songs. Perhaps the memory of Himansh Kohli always haunted him. She has also revealed that she is a very emotional person and she cannot stop spilling her tears.