Technology
59% of Indian adults have been victims of cyber crime in the last 12 months: report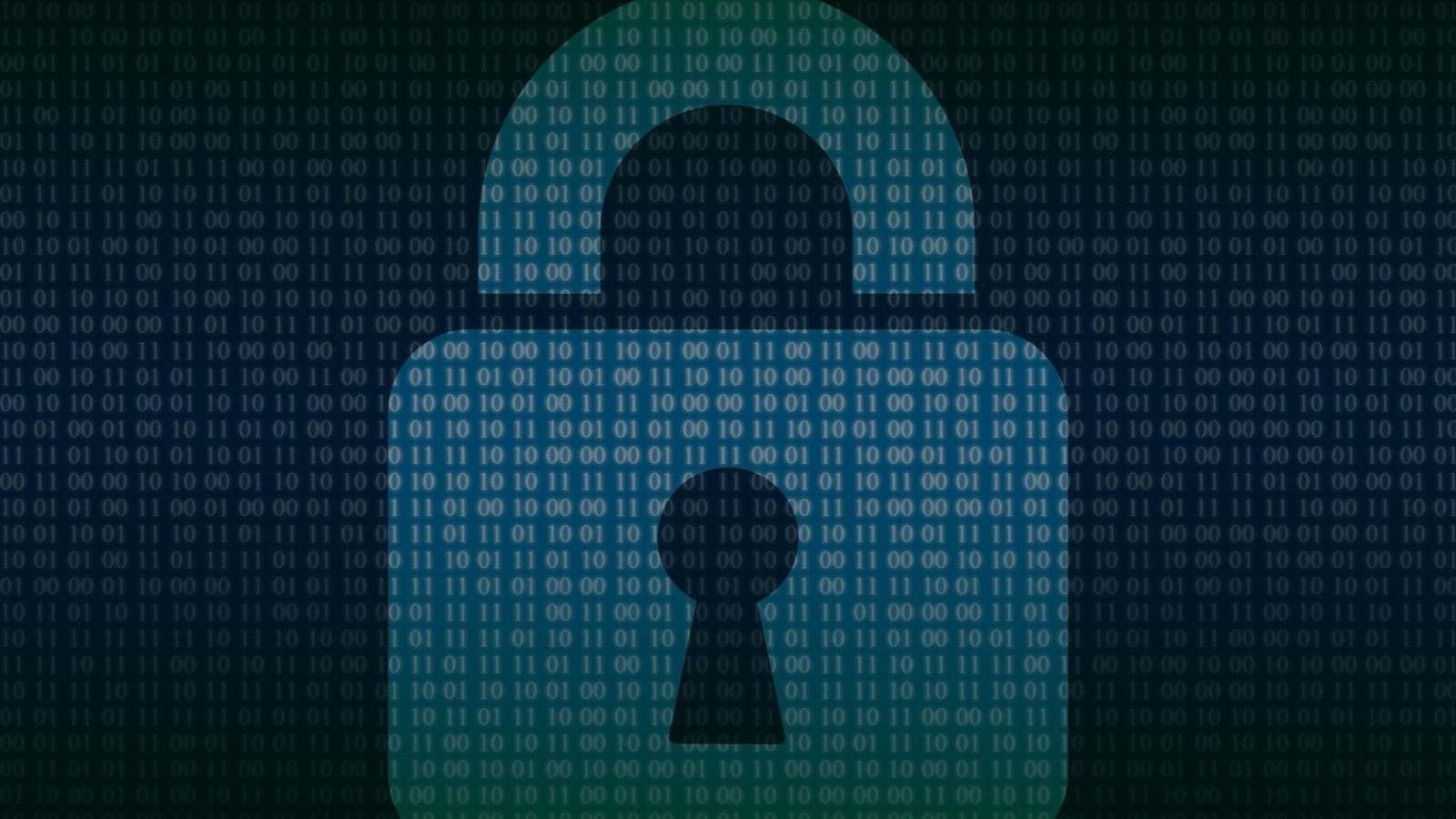 According to NortonLifeLock's 2021 Norton Cyber ​​Safety Insights report, approximately 59% of Indian adults have experienced cyber crime in the past 12 months. Collectively, cyber crime victims spent 1.3 billion hours solving these issues.
NortonLifeLock's report is based on a survey of over 10,000 adults in 10 countries, including 1,000 adults in India. The survey was conducted in partnership with The Harris Poll.
Also read: The link claiming to change the WhatsApp theme to pink is a virus, do not click
According to the report, 36% of Indian adults in the past 12 months identified unauthorized access to an account or device. Almost half reported feeling angry or stressed (49%) over the incident. About 5 out of 5 said they felt afraid (42%) or weak (38%), and 3 in 10 (30%) felt powerless.
Despite this, only 36% of them invested in security software or increased pre-existing security software. The report stated that 52% turned to friends for help, with 47% contacting the company.
Also read: Google revises Project Zero's disclosure policy to help improve the zero-deficit fix
The report also highlights how users feel about their data security under the new work-from-home norm. According to the study, 7 out of 10 Indian adults (70%) believe that remote work has made it easier for hackers and cyber criminals to take advantage of users. Nearly two-thirds said they are more worried than ever before of being a victim of cyber crime.
"Similarly, 63% of Indian adults report that they feel more vulnerable to cybercrime, as they did before the COVID-19 pandemic began. Despite these weaknesses, around half (52%) say they do not know how to protect themselves from cybercrime, and even more (68%) say it is difficult for them to determine what information they want. Watch online is from a reliable source, "the report said.
Also read: 97% of organizations face mobile malware attack in 2020: Checkpoint report
On identity theft, 2 to 5 Indian adults said that they had experienced such an attack. About 14% of them were affected in the final year.
"Most Indian adults are concerned about data privacy (75%) and want to do more to protect it (77%). In fact, 76% are finding better ways to protect their privacy and 9 in 10 (90%) have taken steps to protect their online activities and personal information, of which about three-quarters (74%) It is said that they have done so because of changes in lifestyle and work environment since the epidemic started. Some of the most common steps taken are making passwords stronger (43%) and limiting information shared on social media (36%), "the report concludes.