Technology
Google Play Store Is Hosting a Vote for the Best App of 2021 – What Should Make the List & Why?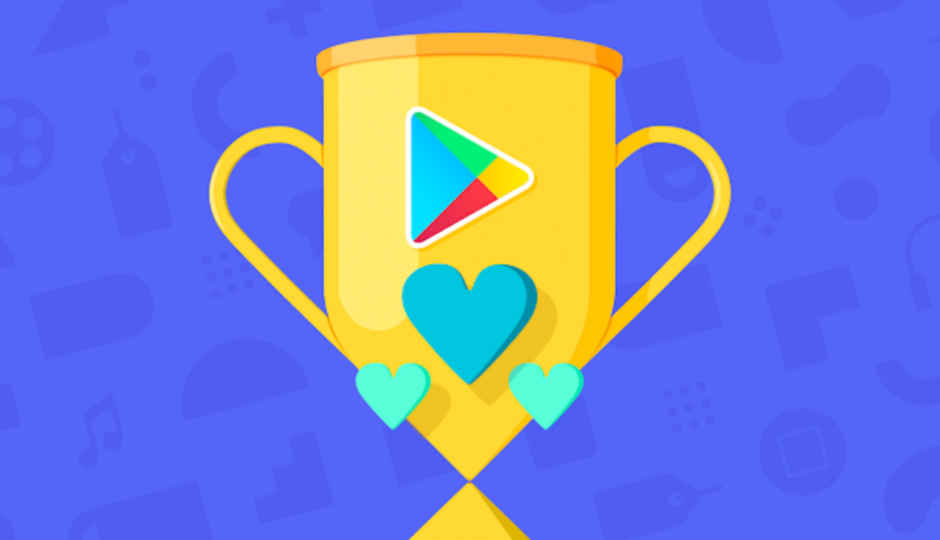 Apps are subjective, yet that hasn't stopped Google Play Store from attempting to rank the best mobile applications of 2021. You can see why the search engine giant invests so much time and energy into app rankings when you analyze the role of apps on its business model. Today, the store has nearly 3 million, from communication apps to betting and streaming apps, but the figure was closer to 300,000 a decade ago.
Of course, the influx of apps means that it can be hard to gauge the quality of the services. So, which apps should make it, and what are the criteria?
The Problem Solvers
Google Play's top-grossing apps tend to solve problems. That shouldn't be surprising considering that the average US adult spent an extra 30 minutes on their devices in 2021. Almost 90% of this additional time was using apps, so providing a service that fixes a problem is essential.
For example, the most popular apps of every category ensure that they add value to users. Facebook Messenger connects people to their friends and family, enabling them to converse from anywhere in the world. The Cash App simplifies sending, spending, saving, and investing your money. Uber makes sure you can get from A to B at the touch of a button.
Therefore, it's almost inevitable that the likes of Clubhouse: The Social Audio App and Sarva — Yoga & Meditation are performing well in Google's poll. In an era when exercising and interacting has been tough, they have plugged a hole and highlighted their value.
The Entertainment Factor
Being entertained is like a basic human right thanks to advancements in technology. Apps, especially, have made it easier to consume content at any time of the day. As a result, the top-grossing apps on the Google Play Store are entertainment-centric because users are willing to pay for movies, TV series and e-books.
HBO Max, ESPN, Showtime, and Disney+ are popular and have been for a while due to a high level of brand awareness. However, lesser-known services are using the entertainment sector to their benefit, including online games. Merge Animals 3D – Mutant Race is a free game with a strong rating from its reviewers, for instance. Other top-grossing titles combine the free-to-play structure with popular culture, such as Ragnarök Origin or Squid Challenge: Survival Game.
Both are based on popular movies and TV shows from Marvel and Netflix, which has undoubtedly improved the games' download numbers.
The Global Services
An app's main advantage is to break down barriers. When you can consume a service with just an internet connection, there's no reason to worry about infrastructure or equipment. Just open your phone and start shopping for clothes or watching content. As such, the best apps of 2021 will take geography out of the equation to ensure there is something for everybody.
BitClass: Learn Anything. Live. Together! Is a perfect example since it takes a relatively exclusive topic and transforms it into an inclusive one. Enrolling in a class typically involves attending lectures in-person, which is why so many people avoid higher education, but BitClass turns the status quo on its head by opening hundreds of live classes to students from the US and the UK to the Middle East, India, and Indonesia.
Betting apps like Bet365 fit into this category too as they branch out from their bases to embrace as many customers as possible. Bet365 is originated in Stoke in England, yet it's ranked among the top five best betting apps in Australia, a country that's thousands of miles away, and isn't in the same hemisphere. However, by localizing its products Bet365 can engage Australian gamblers to use its platform, making it a market leader in the iGaming and mobile app sectors.
Bet365 is a single example. The industry is packed with operators from different countries that appeal to Aussie customers, and vice versa. Without a diversity of its base, the market wouldn't be worth billions of dollars.
What's your favorite app of 2021? Let's remember that choice is subjective, so it can be anything you want it to be!