Technology
Judge approves $650 million Facebook privacy lawsuit settlement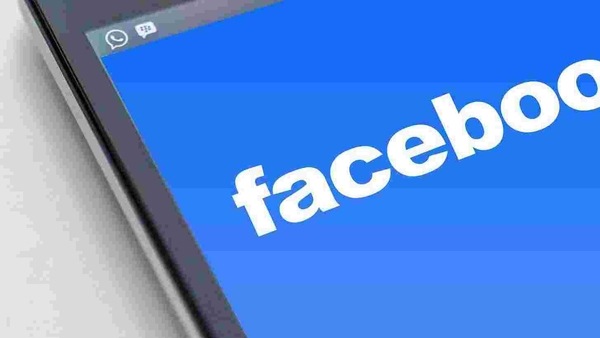 A federal decide on Friday accepted a $650 million settlement of a privacy lawsuit towards Facebook for allegedly utilizing photograph face-tagging and different biometric information with out the permission of its customers.
U.S. District Judge James Donato accepted the deal in a class-action lawsuit that was filed in Illlinois in 2015. Nearly 1.6 million Facebook customers in Illinois who submitted claims might be affected.
Donato known as it one of many largest settlements ever for a privacy violation.
"It will put at least $345 into the hands of every class member interested in being compensated," he wrote, calling it "a major win for consumers in the hotly contested area of digital privacy."
Jay Edelson, a Chicago legal professional who filed the lawsuit, informed the Chicago Tribune that the checks might be within the mail inside two months until the ruling is appealed.
ALSO READ: Facebook helped authorities determine capitol rioters from images
"We are pleased to have reached a settlement so we can move past this matter, which is in the best interest of our community and our shareholders," Facebook, which is headquartered within the San Francisco Bay Area, stated in an announcement.
The state's Biometric Information Privacy Act allowed shoppers to sue corporations that did not get permission earlier than harvesting information comparable to faces and fingerprints. The case finally wound up as a class-action lawsuit in California. Facebook has since modified its photo-tagging system.