Entertainment
The Use of Royalty-Free Music: Creative Commons Licenses and More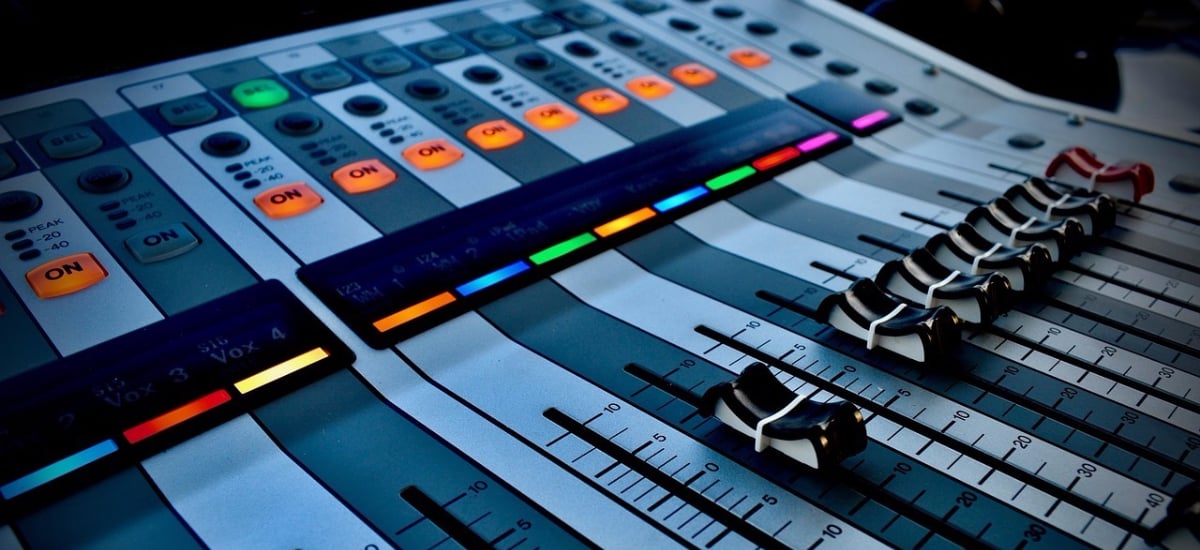 Royalty-free music is the term that most people use when they search for music to add to their personal or business projects. This means that by paying once, you get the legal right to use the author's music in your personal or commercial project. This can be used, for example, in advertisements, travel videos, documentaries, podcasts, video games, etc. Royalty-free music is a simple and economical solution that allows you to legally use quality music in your projects.
A reasonable question arises: if you can download for free the TikTok no copyright music, why pay for royalty-free content? There are several explanations for this:
a person or company that wants to use music in their projects, do not want to indicate the author, want to change the composition, or use it in commercial projects;
the buyer is looking for music of a higher quality than can be found for free;
the impossibility of specifying the author in specific conditions: for example, TV or radio;
the buyer wants to protect oneself from possible legal problems in the future if the author suddenly decides to change the type of license for his work.
For example, most Creative Commons licenses do not allow the use of works in commercial projects, therefore, you cannot upload them to a promotional video or audio clip, and you have to buy royalty-free music.
Music Protected by Free Licenses
If you don't want to pay for royalty-free music, you can use the content under the Creative Commons license. Music protected by free licenses means that authors set restrictions on the reproduction, distribution, and copying of their work. Therefore, if someone creates a new song or track, then they can choose one of six licenses:
BY: This license allows others to copy, reproduce, perform and modify a song, even for commercial purposes, provided the author is credited.
BY-SA: The license allows others to edit and use content even for commercial purposes, as long as they credit the author and license their new works under the same terms.
BY-NC: The license allows others to change or adapt your work for non-commercial purposes. While new works must also be attributed to the author and be non-commercial, derivatives are not required to be licensed under the same terms.
BY-NC-SA: The license allows others to correct, adapt and use your work for non-commercial purposes, provided that the authorship is indicated and new works are licensed under the same terms.
BY-ND: You can use the work for any purpose – commercial, non-commercial, educational, etc. purposes – provided that the work remains unchanged, retains its integrity and the author is indicated.
BY-NC-ND: It only allows others to download your works and share them with others, provided that the authorship is credited, but your works may not be altered in any way or used for commercial purposes.
With any of the six licenses described above, you must indicate the author! Still, you may not have enough diverse content that suits your tasks. In such situations, it is better to use the paid royalty-free music.