Education
Tips for choosing the best study courses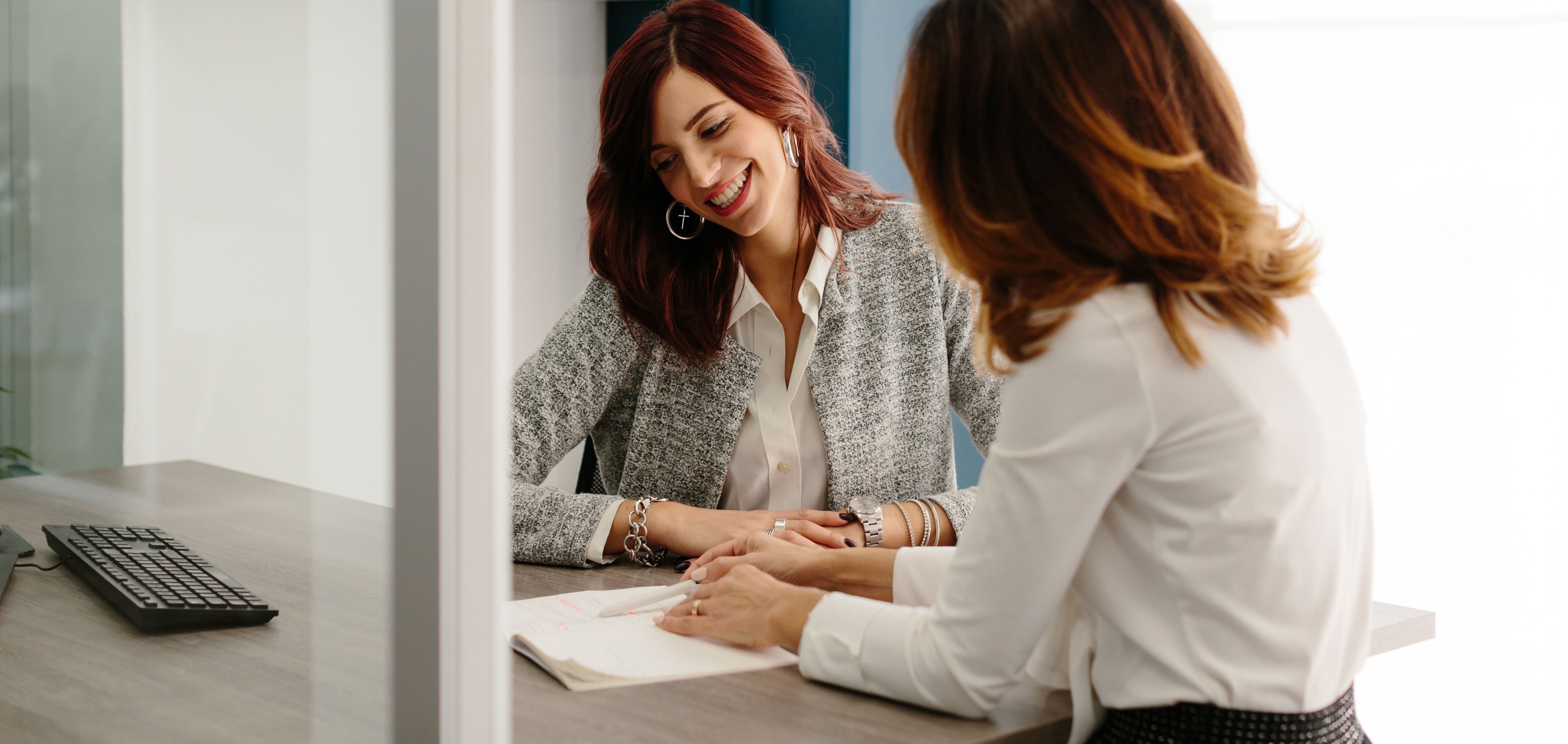 Deciding on what to study can be difficult, mainly if the thought had not crossed you beforehand and even worse if you do not have an institution in mind. There are considerations that you can make which will be wholly beneficial. For instance, the line of work spikes your interest, opportunities available after graduating, and the level of workforce demand. With the massive number of courses available from different institutions, it may be nail-biting, and one may result in being in a panic and confusion mode. Several tips help an interested student's peace of mind, energy, and time, hence making the right choice in the long run.
Research and filter
Search through the internet to increase your choices; rather, in the event, you have your interested schools in mind, go to the lists of programs offered and choose the ones that interest you the most. Carefully read and analyze their descriptions; what are the available job opportunities, and what do graduates from the chosen majors practice? Carry out intensive research even on similar courses to minimize confusion. If, for example, you select an accounting and bookkeeping course, understand how the program is conducted, is it online, or you have to attend physical classes, is it affordable and is it offered in one of the campus choices?
What are your interests?
The field you choose should eventually develop all the skills you plan to enhance further or offer in-demand job opportunities. It should be a program that ultimately feels perfect and right, intrigues you, and it should fit in your desired line of work you wish you pursue for some time; if the chosen course fails to give you joy and does not meet your expectations, then on to another option.
Explore your skills and strengths
Every individual in the world is good, at least in something. If you do not succeed in math or fashion is not your cup of tea; it does not translate to mean you are hopeless. There are so many industries and fields that you are a perfect fit for. Any course, you can thrive and make contributions to it. In addition, you have to take the chosen program head-on, with or without minimal fear and with great confidence that will enable you to secure the job of your choice.
Never forget your heart's desires.
It is ubiquitous to find students who have enrolled in different courses they have chosen themselves and not decided by their parents or advisers. Naturally, their reasons are valid, as that is what their heart desires. If you have the option of making your choice, ensure to strive for your greatest desire and, in the end, follow the heart. Always choose what you love or imagine yourself doing, whichever the field is in. choosing your passion gives you the energy and morale to go beyond your expectations and ideally make your success pathway.
In conclusion, settling on one course to pursue may be a nut-cracking exercise, and having the relevant guidance always comes in handy. Following your heart, reflecting on your dreams, knowing your skills, among others, helps settle on a choice that you are comfortable with and sparks your interests.