Lifestyle
What home projects can you take on this summer?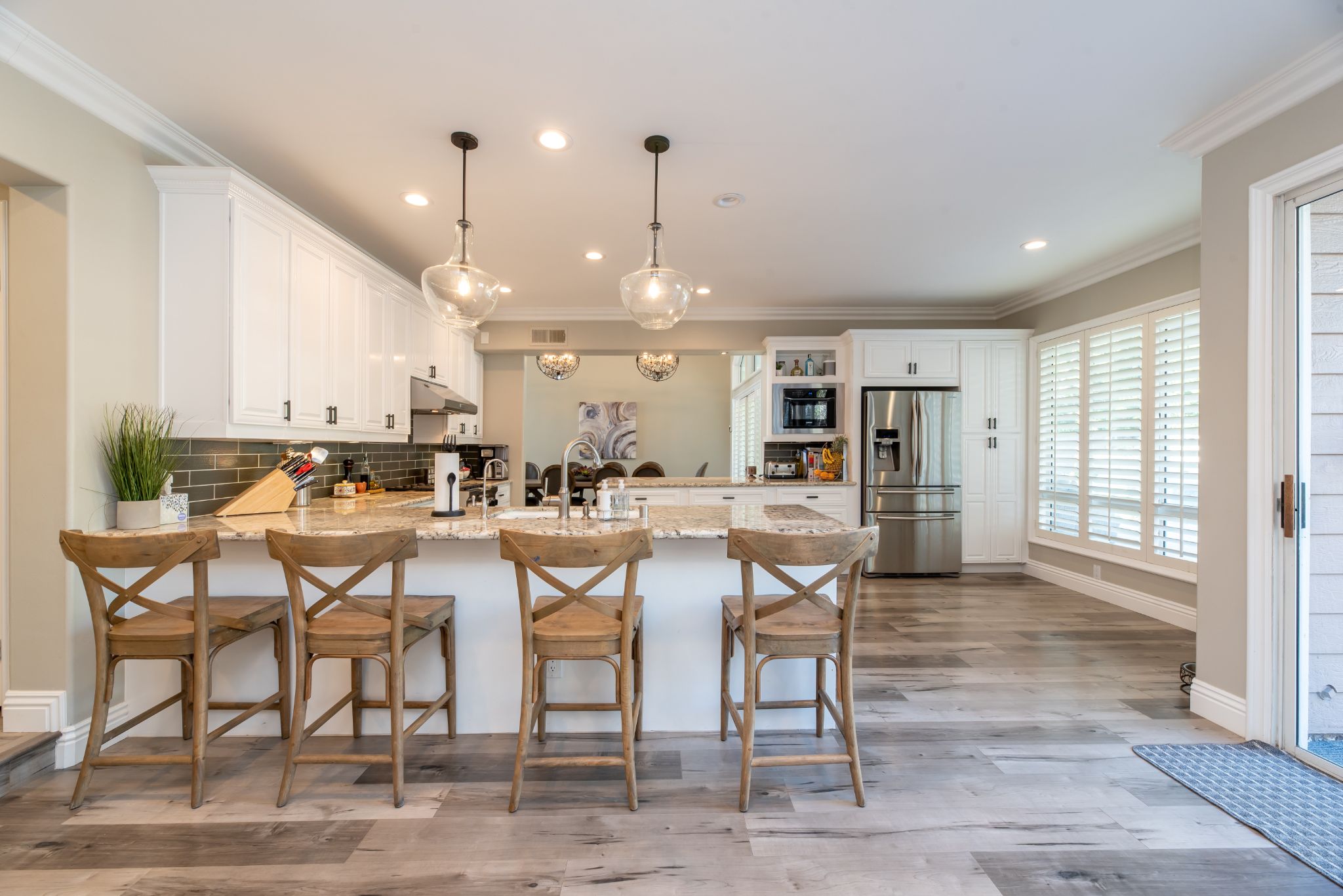 Summer is a season where you seemingly have more time to spend taking on home projects. The nights are longer and weekends can be spent outside in the warm weather.This means you can spend as much time as possible doing the DIY tasks you couldn't do throughout the colder months.
The UK lockdowns were extremely popular for home DIY projects. With coronavirus restrictions stopping tradespeople from completing tasks in homes, homeowners were forced to take on jobs themselves. This has turned into a hobby for most now and has meant thatthe homeware market is expected to reach £13.8 billion by the end of 2022.
If you are one of the people that would love to spend your summer completing home projects, here are some examples of tasks you can take on.
Gardening
What better way to enjoy the warm weather than by getting out into your garden? Begin by mowing your grass and trimming your hedges to get its foundation to a good level. From here, you'll be able to see which areas of your garden need love and attention. Once you've identified these spots, plant flowers or add new garden features.
Once your garden is in top shape, you'll be garden proud. Invite friends and family over for a BBQ and watch their faces light up when they enter your garden.
DIY
Doing DIY in the winter can be extremely unpleasant. Dealing with tools when the air is freezing can be very unmotivating. Therefore, summer is the perfect time to start any DIY project. This could be putting shelves up, hanging new artwork or renovating a room in your house.
To ensure you give yourself the best chance of success, invest in a set of DeWalt tools for your home DIY. Having tools you can rely on will make your life a lot easier and your results will be better.
Painting
Is your home looking a bit dull and dreary now the sun is starting to shine? If so, it might be time for a brand new paint job. This is a great way to spend your free time and can be done on a budget. Choose a colour you love and start painting.
This task is particularly useful to do in summer as the warmer weather means you can open your windows allowing for proper ventilation of the house. This will also allow the paint to dry quicker, so you won't have to wait around to add more coats.
As ever with DIY projects, it's important to protect yourself. The lockdown DIY trend led to many people ending up in hospital. Take your time and keep yourself safe this summer.