World
Imran Khan explains 'solely resolution' to Afghan state of affairs, clarifies Pakistan is not Taliban spokesperson | World News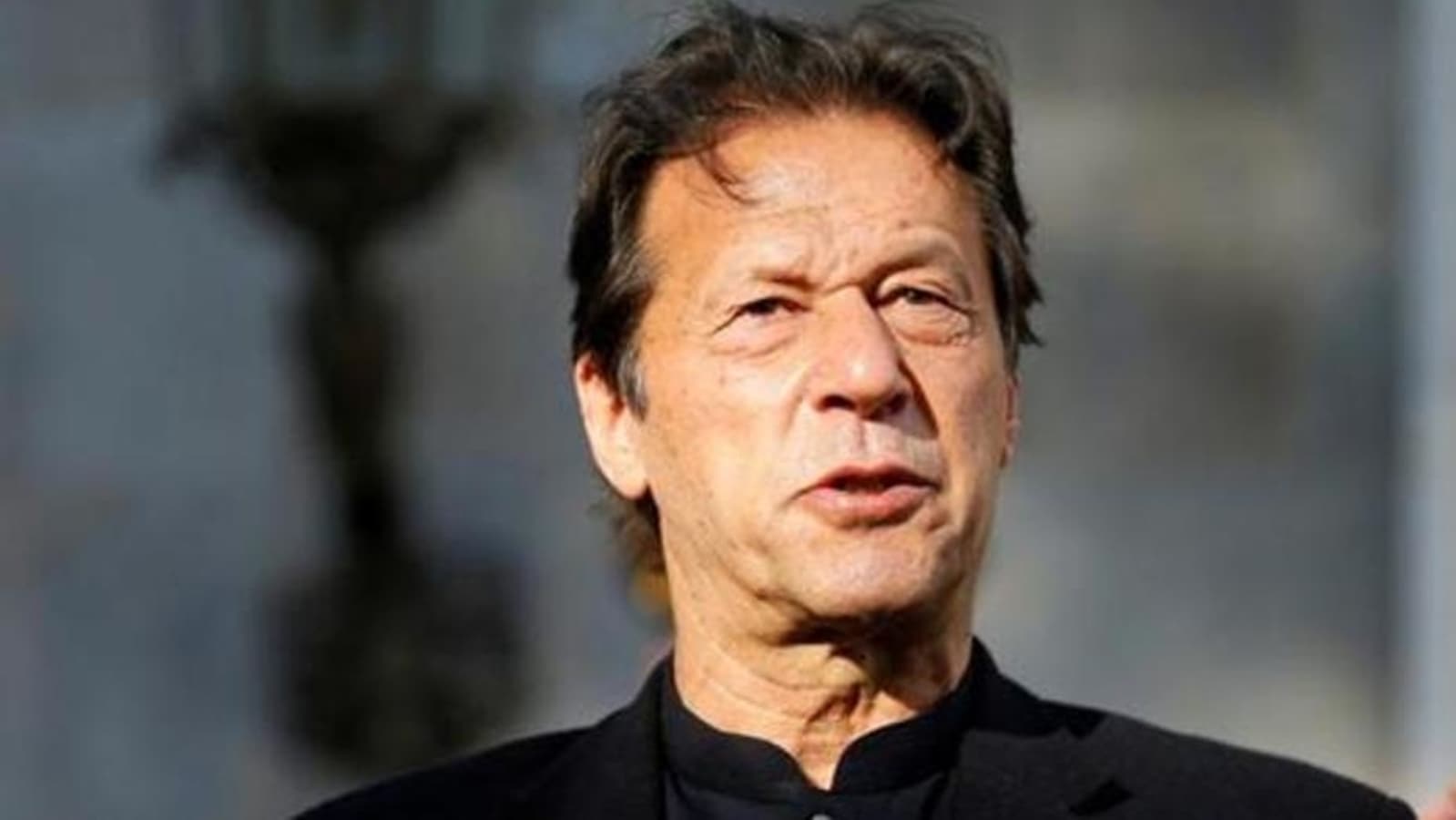 Though Afghanistan now has two decisions of continuous with the US army, which has been tried and examined for the previous 20 years and to type a authorities with the Taliban, Pakistan Prime Minister Imran Khan stated just one alternative will lead to the answer. Then he added that Pakistan is not the spokesperson of the Taliban. Khan made these feedback whereas interacting with the representatives of Afghan media that have been aired on Thursday, the Dawn reported. A day earlier than, the Pakistan Premier stated the Taliban are regular civilians and not some army outfits that his nation can search out.
"What the Taliban are doing or aren't doing has nothing to do with us. We are not responsible, neither are we spokespersons for the Taliban," Imran Khan stated including Pakistan has no curiosity to gas civil battle in Afghanistan. In his opinion, nobody social gathering shall be ready to take over Afghanistan and so whoever comes to energy in Afghanistan, Pakistan can have good relations with them. "What interest could Pakistan have in backing someone to take over Afghanistan? Now, and especially in my government, we believe that Afghanistan can never be controlled from the outside. We have no favourites now," Imran Khan stated.
"Now You have two choices. Twenty years of the military solution has been attempted to bring peace to Afghanistan and that's failed," Khan stated including that Afghanistan can proceed with the US army if it thinks that it would not need Taliban to be a part of the federal government. "But everyone knows that is not possible anymore. The other choice is a political compromise between Taliban and the government and to form an exclusive government and that is the only solution," the Pak premier stated.
Pakistan had nothing to do with the failure of the Nato troops in Afghanistan. "It's exactly like what the Americans did in Vietnam. When they failed in Vietnam, they blamed insurgents from Cambodia or Laos."
A day earlier than, on the question of offering secure haven to the Taliban in Pakistan, Imran Khan in an interview with PBS NewsHour stated, "There are camps of 500,000 people; there are camps of 100,000 people. And Taliban are not some military outfits, they are normal civilians. And if there are some civilians in these camps, how is Pakistan supposed to hunt these people down? How can you call them sanctuaries?"